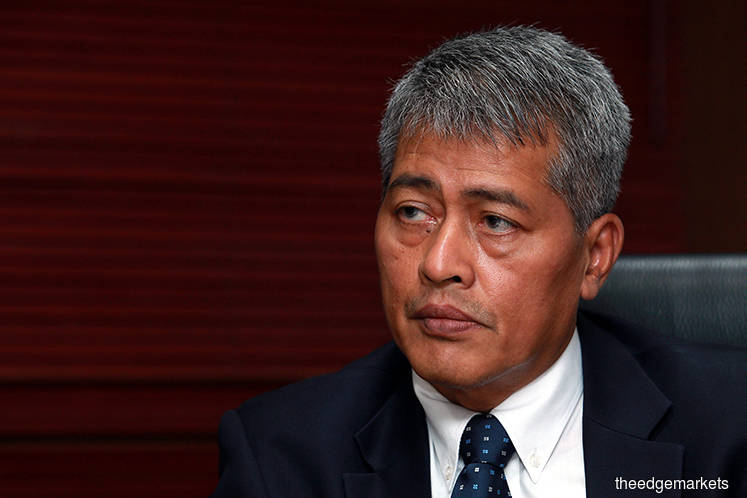 KUALA LUMPUR (March 14): Malaysia's state-owned utility CEO Azman Mohd was given notice to resign last Friday (March 8), New Straits Times reports, citing unidentified people close to the company.
* Move a surprise as Azman's employment was extended for 2 years on July 1, 2018.
* UEM Edgenta Chairman Amir Hamzah Azizan has emerged as potential candidate to replace Azman.
* Announcement on changes expected this week.