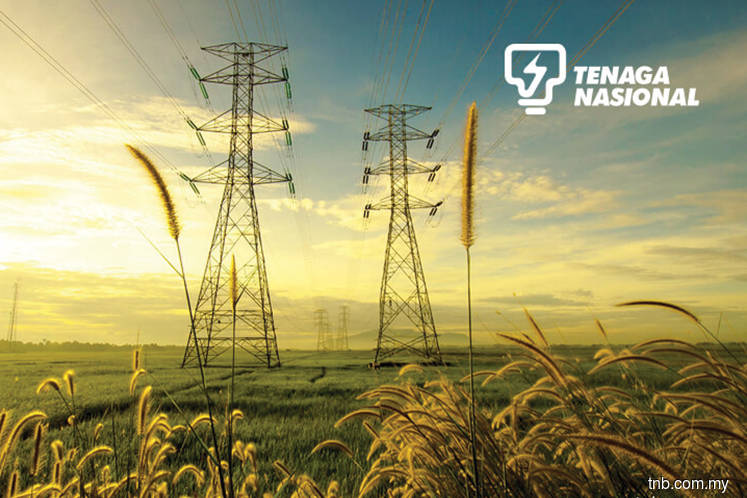 KUALA LUMPUR (Aug 22): Tenaga Nasional Bhd, Malaysia's electricity utility, is scheduled to report results for the second quarter on Aug 30. Here's what you need to know: 
EARNINGS FORECAST: Tenaga is likely to post net profit of RM2.06 billion ($493 million) in the April-June period, according to a consensus estimate compiled by FactSet. That compares with net profit of RM1.24 billion a year earlier. 
REVENUE FORECAST: Revenue of RM12.96 billion is expected, according to a consensus estimate compiled by FactSet, compared with RM12.5 billion a year earlier. 
WHAT TO WATCH: 
REORGANIZATION: Tenaga earlier this month announced an internal reorganization involving the transfer of its domestic power-generation and retail-electricity businesses to two new wholly-owned subsidiaries. Investors will watch for how this reorganization can propel further growth. 
LIBERALIZATION: Malaysia's electricity industry is set to be transformed as part of the government's plans to encourage competition along the value chain, increase use of renewable energy and improve consumer choices. Although big steps toward market liberalization have not been taken, investors will look for hints about how this plan will affect Tenaga, which currently has a monopoly in the industry. 
FIBRE: Tenaga is expanding into the connectivity business, to provide fibre-optic infrastructure for high-speed internet connections, following its successful pilot project in the state of Malacca. Attention should be paid to how this expansion will contribute to Tenaga's future earnings and its plans to fight off competitions from the likes of Telekom Malaysia.