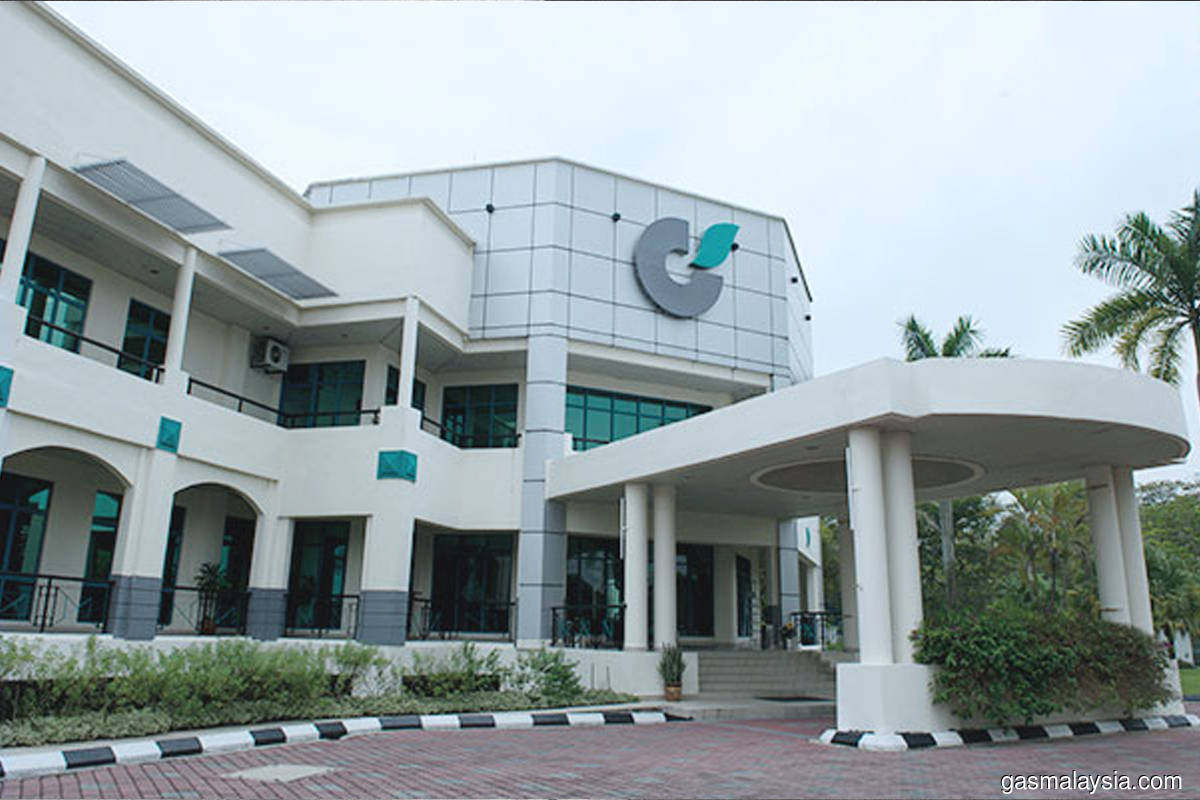 SHAH ALAM (April 26): Gas Malaysia Distribution Sdn Bhd (GMD) wishes to clarify that the temporary road closure and traffic diversion at Persiaran Kerjaya, Glenmarie in Shah Alam is to facilitate GMD to carry out gas pipeline replacement work.
In a statement today, GMD, a wholly-owned subsidiary of Gas Malaysia Bhd, said the work was to replace a section of the gas pipeline there which was damaged due to construction activity carried out by a third party.
"The gas leak from the damaged pipeline had been contained earlier and is under control, and the customers did not experience any gas supply interruption.
"The pipeline is vital in providing safe and reliable delivery of natural gas to various industrial, commercial, and residential customers in Selangor and Kuala Lumpur," it said, adding that the situation was under control. 
GMD said the company was working closely with the relevant authorities and would provide updated information from time to time.
"We regret any inconvenience caused," it added.