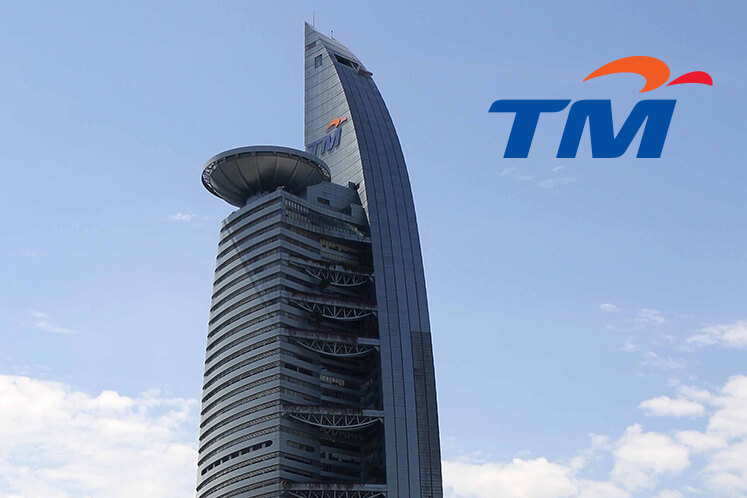 PUTRAJAYA (June 27): Three internet service providers (ISPs), namely Telekom Malaysia Bhd, Celcom Axiata Bhd and Maxis Broadband Sdn Bhd will supply internet access to schools nationwide from July 1 for six months, the Education Ministry said today.
The three ISPs will also provide internet service to several sections at the ministry and 366 teachers' activity centres nationwide.
"The Ministry will choose a new internet service provider for the period from Jan 1, 2020 after doing the necessary assessments and improvements," the Ministry said in a statement.
Most of the 10,211 schools will start receiving the interim internet service as early as July 1, while a small number of schools, especially in the interior, in particular in Sabah and Sarawak, will experience some disturbances expected to be completed  before the end of July.
The Ministry of Education also informed that the 1Bestarinet service contract that helped provide internet and virtual learning environment (VLE) applications to 10,211 schools throughout the country for seven years since 2012 would expire on June 30 this year.
Following the expiry of Phase 2 of the 1BestariNet service, the Ministry said it had decided to adopt the learning platform Google Classroom (GC) to replace Frog VLE.
For any inquiries, the ministry has created a special help line or Help Desk via MyGCC 03-8000 8000 or email [email protected] or [email protected] to assist all parties to enjoy the best and uninterrupted services during the intended duration.