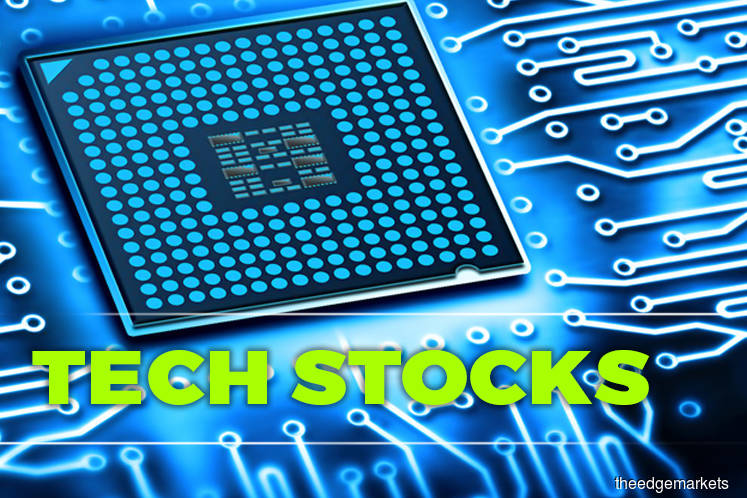 KUALA LUMPUR (June 7): Technology-related stocks rose across the board on Bursa Malaysia this morning after the semiconductor industry's worldwide sales was projected to reach US$463.4 billion in 2018.
Global sales of semiconductors in April rose 20.2% year-on-year to US$37.6 billion from US$31.3 billion, according to the US-based Semiconductor Industry Association (SIA).
At 10.06am, among the stocks that advanced were Unisem (M) Bhd, up 1.17% to RM2.59; KESM Industries Bhd, up 2.68% to RM16.84; JCY International Bhd, up 1.75% to 29 sen; Green Packet Bhd, up 11.77% to 38 sen; and Globetronics Technology Bhd, up 2.94% to RM2.45.
In a statement on its website yesterday, SIA said the April sales was 1.4% higher than US$37.1 billion in March.
Monthly sales numbers are compiled by the World Semiconductor Trade Statistics (WSTS) organisation and represent a three-month moving average.
SIA said that additionally, a newly released WSTS industry forecast projected annual global market growth of 12.4% in 2018 and 4.4% in 2019.
SIA president and CEO John Neuffer said the global semiconductor industry has posted consistently strong sales so far in 2018, and the global market has now experienced year-to-year growth of greater than 20% for 13 consecutive months.