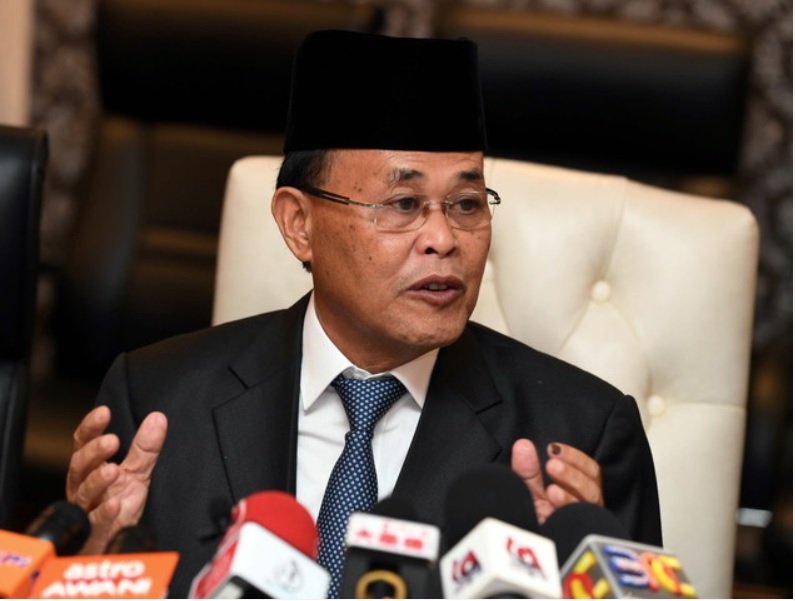 KUALA LUMPUR (April 12): Datuk Osman Sapian is scheduled to have an audience with the Sultan of Johor Sultan Ibrahim Almarhum Sultan Iskandar tomorrow morning on his resignation as Johor's Menteri Besar, according to a Bernama report today.
This was confirmed by Johor Menteri Besar press secretary Abdul Hakim Ab Rahman.
"Technically, I'm still the menteri besar. Wait till the Johor ruler Sultan Ibrahim Sultan Iskandar grants me an audience (for further details)," Osman said in the report.
Osman had resigned on April 8, just a month shy of a year after being sworn-in as the first non-Umno menteri besar of Johor.