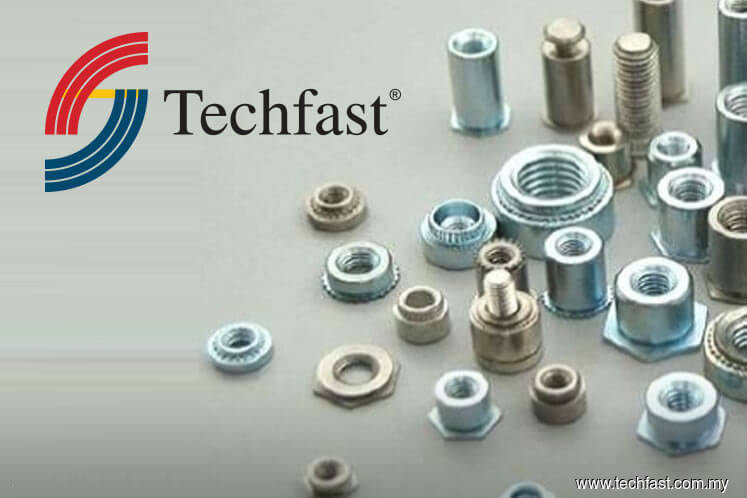 KUALA LUMPUR (Dec 19): Techfast Holdings Bhd has signed a five-year deal to source chemical products from a China-based chemical firm and resell them to its customers.
In a filing with Bursa Malaysia, Techfast said its wholly-owned subsidiaries Cape Technology Sdn Bhd and Oriem Technology Sdn Bhd have entered into agreements with Tecore Synchem Inc.
Tecore is headquartered in Tianjin and is listed on the National Equities Exchange and Quotation in China.
Cape and Oriem will be Tecore's Malaysian business partners to engage in the supply and sale of Tecore's products, including clear epoxy molding compound and silicone phosphor film.
Techfast said Cape and Oriem will sell these products to its customers, which are multinational companies that engage in the LED business.
"The agreement also covers the sales of products to the contract manufacturers of the two customers located in Malaysia and overseas, including China and Taiwan," Techfast said.
The group said Cape and Oriem's services also include product evaluation testing, customer demand information collation and customer supply chain co-ordination on behalf of Tecore as its local business partners.
Techfast's share price gained two sen or 3.57% to 58 sen today, giving it a market capitalisation of RM132.33 million.
Year-to-date, the counter has appreciated by more than four times.