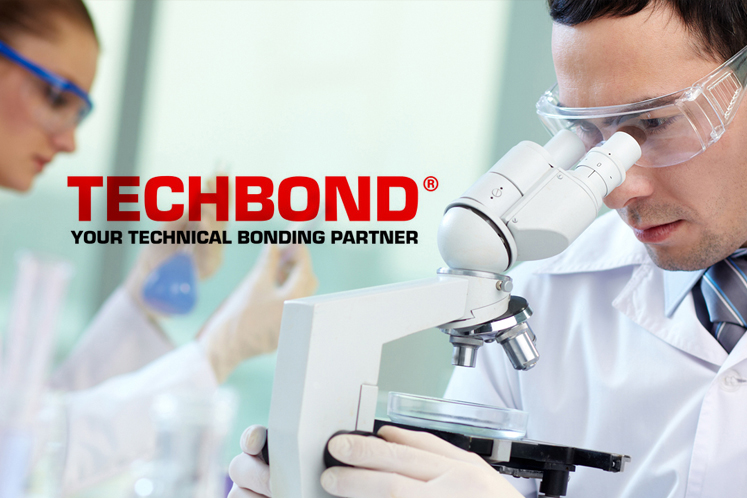 KUALA LUMPUR (April 9): Techbond Group Bhd said the commencement of operations at its new Vietnam factory has been postponed, as the Covid-19 outbreak has resulted in the delay of the issuance of certifications by the Vietnamese authorities.
In a filing with the bourse, Techbond said the handing over of the factory at Vietnam-Singapore Industrial Park II (VSIP II) to Techbond MFG Vietnam Co Ltd was delayed pending the issuance of the relevant certifications by the respective departments of the Vietnamese Authority.
Therefore the company will not be able to commence operations in April 2020, as stated in its prospectus dated Nov 13, 2018.
"The delay in the issuance of the certifications was due to the COVID-19 outbreak, where the Government of Vietnam had recently announced the implementation of Social Distancing Order throughout the nation for a period of 14 days starting from April 1, 2020, and a possibility of extension beyond April 15, 2020.
"Following thereto, the installation of machineries in VSIP II Factory Complex is also expected to be delayed," said Techbond.
However, the group said the delay will not have a material financial impact to the group.
The group will make further announcements on the matter as and when there is any material development.
Techbond's share price rose five sen or 9.26% to close at 59 sen, giving it a market capitalisation of RM135.07 million.