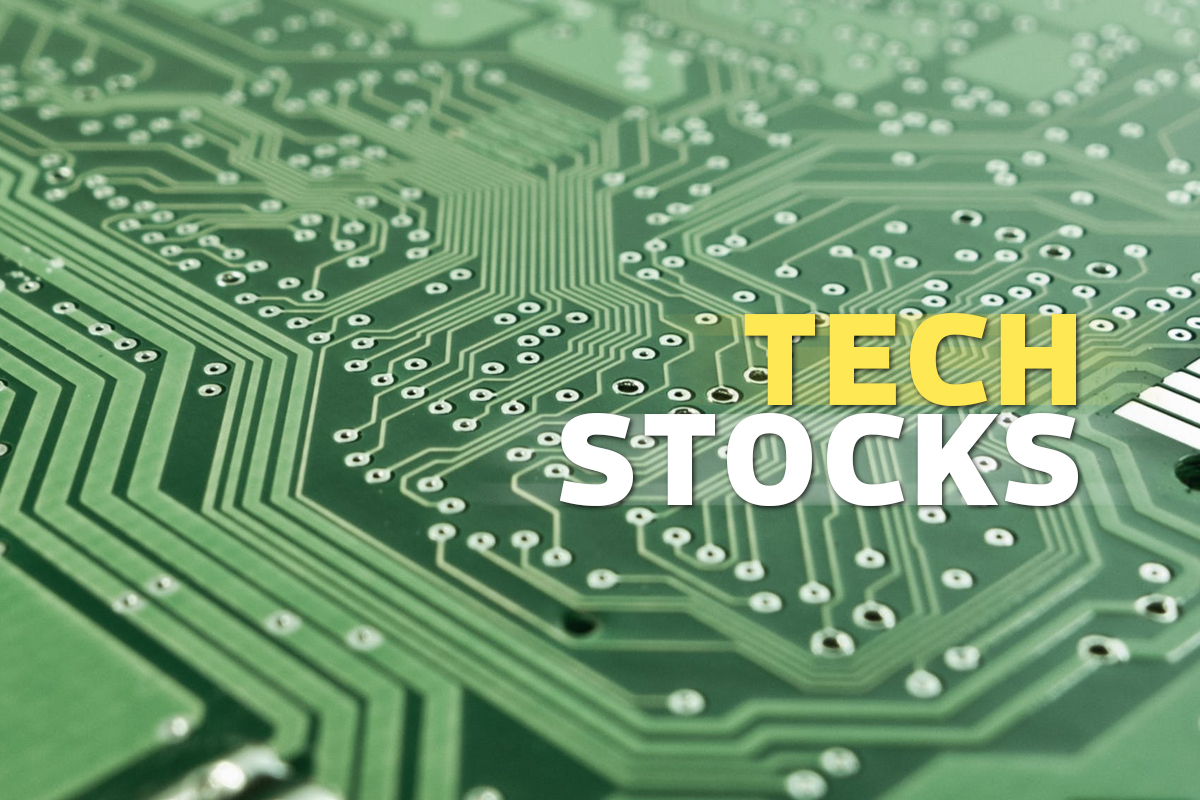 KUALA LUMPUR (Jan 13): Technology-linked stocks emerged as the top gainers on Bursa Malaysia as at noon today as analysts get more positive on both global semiconductor sales and spending forecasts that are expected to rise in 2021. 
At the time of writing, the Bursa Malaysia Technology Index rose 2.94% to 69.72 points, boosted by gains among the index's constituents.
Leading the gainers is Malaysian Pacific Industries Bhd (MPI), which rose as much as 5.14% to trade at RM28.24 per share after 238,500 shares changed hands. At the time of writing, MPI is still the top gainer on Bursa Malaysia today. 
KESM Industries Bhd, the third top gainer on Bursa Malaysia, went up by 4.53% or 68 sen to RM15.70.
Also on the gainers list this afternoon are UWC Bhd, which grew 4.85% to RM9.95 per share, as well as ViTrox Corporation Bhd and MI Technovation Bhd, which were up 2.08% and 7.85% respectively. Unisem (M) Bhd also made it to the list with a 5.7% increase in its stock price to RM6.64. 
Hong Leong Investment Bank Research (HLIB Research) in a report today reiterated its "overweight" call on the technology sector as it expects the segment to experience multi-year earnings growth supported by fundamental exponential demand.
Its analyst Tan J Young said the major growth driver for the sector would be the recovery in smartphones along with the communication segment on the back of 5G proliferation. 
"Next would be high-performance computing (HPC) supported by the robust cloud investments by global tech giants. Although IoT (Internet of Things) devices generally have lower IC (integrated circuit) content, the sheer forecasted volume suggests that this market is too big to ignore. Lastly, demand from automotive is expected to be solid as electric/autonomous vehicles require significantly higher semiconductor content," he added. 
HLIB Research's forecasts reflect that the majority of the companies under its coverage — Frontken Corp Bhd, UWC, Inari Amertron Bhd and ViTrox — will likely deliver all-time high earnings in the upcoming quarterly results. 
"We maintain our tactical position in favour of front-end players as many countries have rushed to develop their semiconductor capabilities, especially in leading edge front-end fabrication (foundry) to be self-sufficient on the back of national strategic and security interests," Tan said. 
Read also:
HLIB Research foresees 'multi-year earnings growth' for tech sector