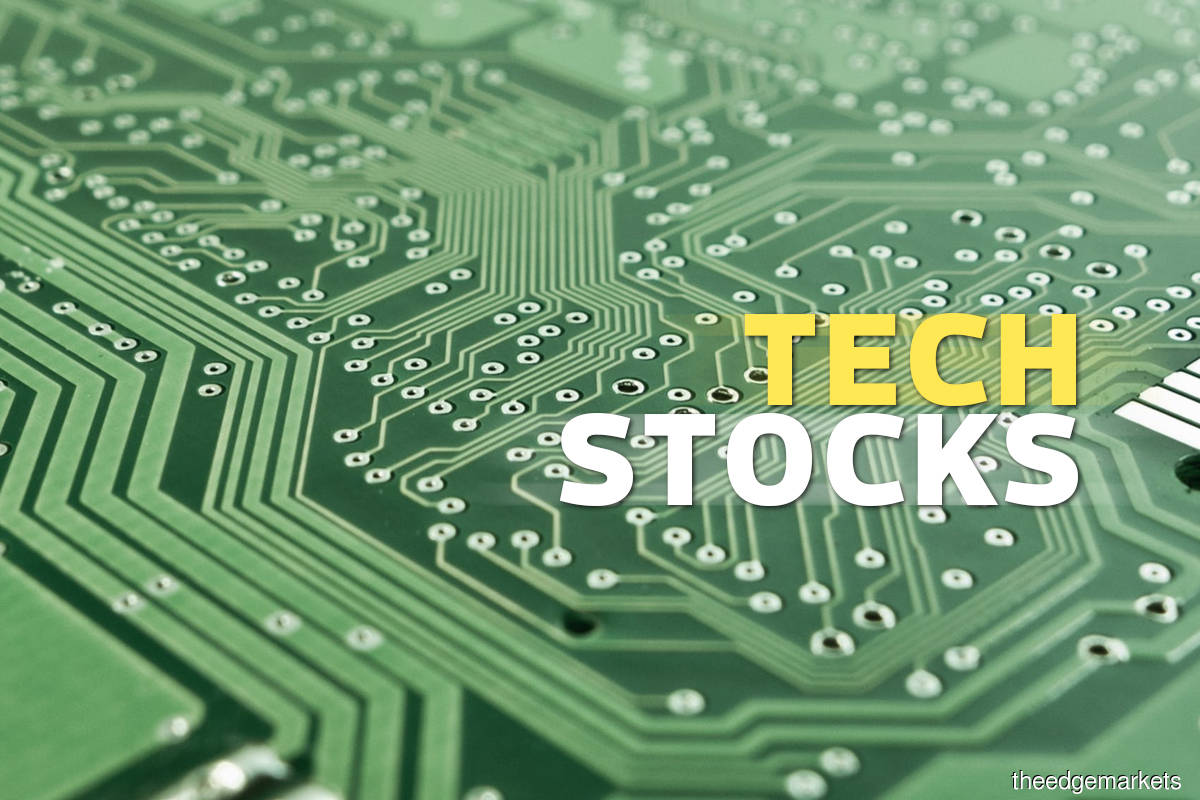 KUALA LUMPUR (Sept 2): Technology-related stocks Malaysian Pacific Industries Bhd (MPI), UWC Bhd and KESM Industries Bhd were among the top 10 gainers on Bursa Malaysia today.
Malacca Securities head of research Loui Low said the fresh interest in tech stocks is likely a spillover effect of the strong demand for tech stocks in the US overnight, which saw the Nasdaq Composite Index closing at a record 11,939.67 with a gain of 164.21 points or 1.39%.
Shares in MPI went up by as much as 10.59% or RM1.80 to a record RM18.80. The counter pared gains to close at RM18.50 — its highest close in two decades — for a gain of 8.82% or RM1.50, with 1.77 million shares traded. This gives MPI a market capitalisation of RM3.68 billion.
MPI was the day's second biggest gainer on Bursa Malaysia. Year to date (YTD), the counter has jumped by some 62%.
UWC reached a record RM7 after rising by 18.04% or RM1.07. It closed at RM6.70 for a 12.98% or 77 sen gain, making it the fourth biggest gainer on Bursa. The stock is up by over three times YTD from RM2.13.
At the current level, the counter has a market capitalisation of RM3.69 billion.
KESM, the day's sixth biggest gainer, saw its price rise 5.98% or 52 sen to an intraday high of RM9.21, before closing at RM9.20, for a market capitalisation of RM395.73 million. Some 175,000 shares changed hands.
The stock, however, was still down 2.5% YTD.
Other tech stocks that gained traction today included semiconductor test socket manufacturer JF Technology Bhd, whose share price rose 5.31% or 21 sen to RM4.17.
Notion Vtec Bhd rose 13.51% or 15 sen to RM1.26, while Greatech Technology Bhd climbed 2.47% or 17 sen to RM7.04.
Elsewhere, Mi Technovation Bhd rose 5.91% or 25 sen to RM4.48, JCY International Bhd spiked 14.07% or 9.5 sen to 77 sen and Globetronics Technology Bhd gained 3.18% or nine sen to RM2.92
The Bursa Malaysia Technology Index closed 2.97% or 1.7 points higher at 59.01, from 57.67 previously.
Edited by S Kanagaraju