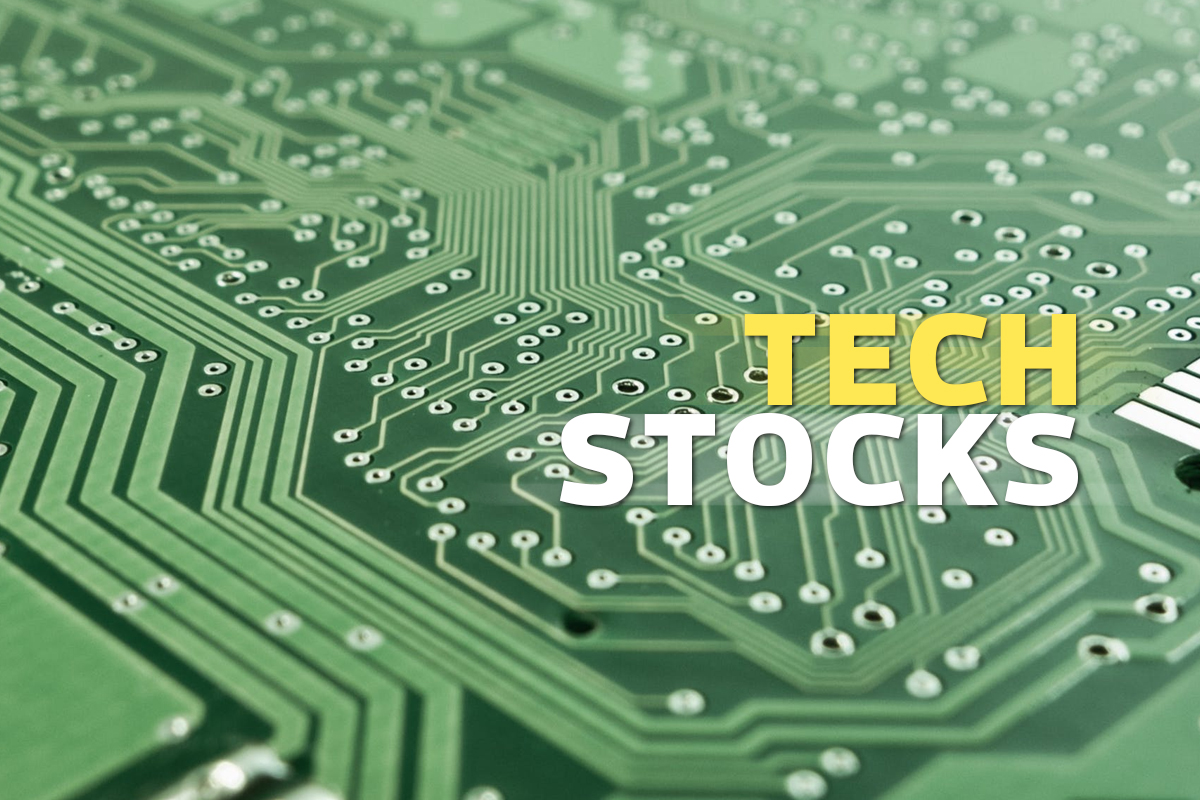 KUALA LUMPUR (Feb 15): Technology-related counters, primarily of semiconductor manufacturers, continued to press forward on the first trading day after the Lunar New Year break.
At 11:30am, shares in Vitrox Corp Bhd, Genetec Technology Bhd, Malaysian Pacific Industries Bhd (MPI), KESM Industries Bhd and Pentamaster Corp Bhd were among the local bourse's top gainers.
Specifically, shares in Vitrox were trading at an all-time high of RM17.88, after rising by 3.47% or 60 sen. The counter was the fourth-highest gainer today. At this current price, Vitrox's market capitalisation is RM8.44 billion.
At the same time, MPI shares were also trading at their all-time high as well. Shares in MPI were up by 1.19% or 46 sen — making it the sixth top value gainer at the time of writing. It was trading at RM39.06 per share. MPI now yields a market value of RM8.2 billion.
KESM was up by 1.92% or 32 sen at RM16.98 apiece, translating into a nearly two and a half year high. It was the 10th top value gainer seen on Bursa Malaysia today. KESM now holds a market capitalisation of RM729.53 million.
Much like Vitrox and MPI, Pentamaster was also trading at an all-time high. Pentamaster shares were the 13th top value gainer on the stock exchange today, rising by 4% or 27 sen at RM6.76 per share.
Also posting an all-time high was Genetec, which was up by 12.42% or 59 sen at RM5.34, translating into a market capitalisation of RM238.87 million.
From an index perspective, Bursa Malaysia's Technology Index was second-best performing index on the local bourse today, rising by 1.95% or 1.71 points to 89.38.
In contrast, the headline FBM KLCI index was up 0.54% or 8.65 points higher at 1,608.07.
The semiconductor sector has been under greater scrutiny in recent months due to the greater demand for computer chips since the beginning of the Covid-19 pandemic, which has lead to chip suppliers being unable to keep up with the demand.
Read also:
Global semiconductor sales forecast to rise 5.1% in 2020, jump 8.4% in 2021