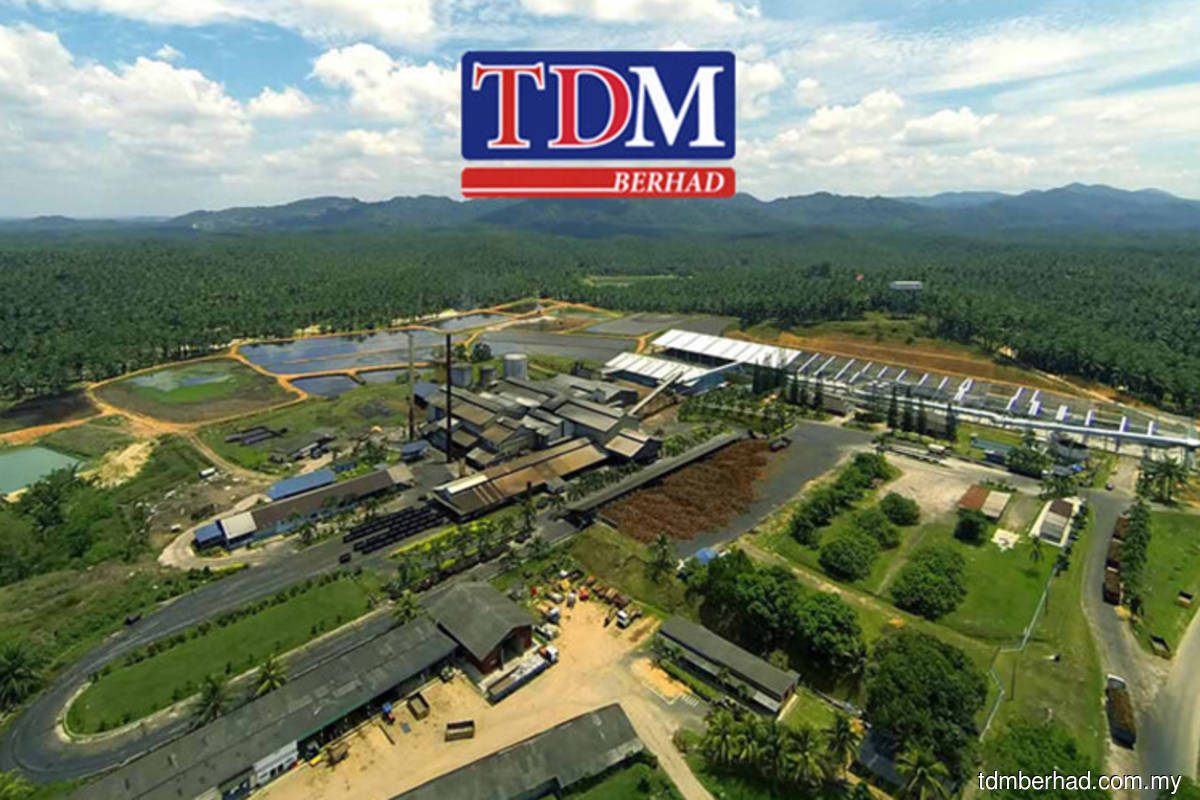 KUALA LUMPUR (April 5):- TDM Plantation Sdn Bhd has received International Sustainability and Carbon Certification (ISCC) valid from March 17, 2021 until March 16, 2022.
It is the first plantation company in Terengganu to receive such certification.
The ISCC, approved by the European Commission, is accorded to the plantation division of TDM Bhd, following an independent technical review of its supply chain, operations and greenhouse gas (GHG) calculations at the company's South Zone operation units.
TDM was acknowledged for its success in minimising GHG at its South Zone operation units, namely Air Putih Estate, Gajah Mati Estate, Jernih Estate, Pelantoh Estate, Tebak Estate and Kemaman Palm Oil Mill.
"The certification of TDM Plantation means the shareholders can expect more strategic business moves from the company to boost consistent economic growth while promoting social responsibility and environmental stewardship with corporate governance," it said in a statement.
ISCC is a globally applicable sustainability certification system and covers all sustainable feedstocks, including agricultural and forestry biomass, circular and bio-based materials and renewables.
In 2013, TDM became the first plantation in Terengganu and among the few elite companies in Malaysia to achieve 100% Roundtable on Sustainable Palm Oil (RSPO) certification.
Additionally, the company continued making significant moves by getting all of its estates and mills in Terengganu Malaysian Sustainable Palm Oil (MSPO) certified.
As a result, TDM stood as the first Malaysian government-linked company to achieve 100% MSPO certification.