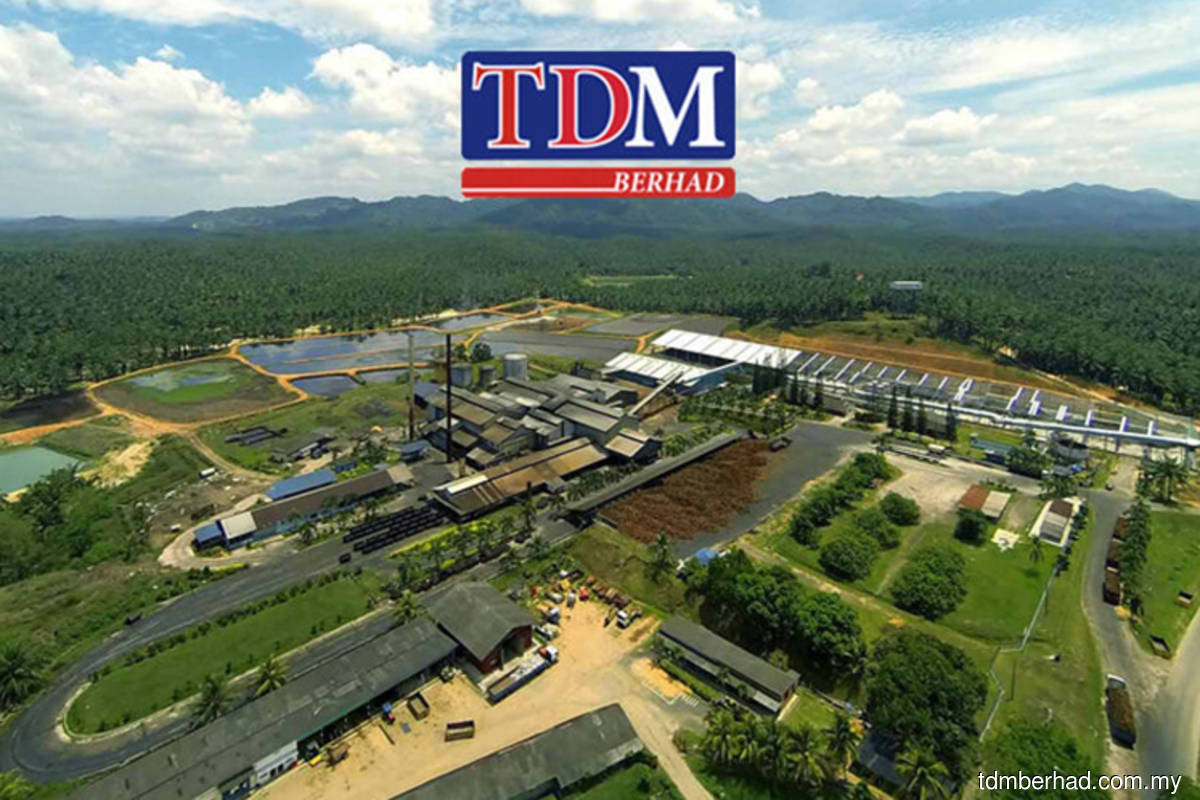 KUALA TERENGGANU (June 23): TDM Bhd, a subsidiary of the Terengganu state government, is focusing on the cultivation of cash crops in its effort to expand the company's income stream.
Chairman Raja Datuk Idris Raja Kamaruddin said the two-hectare chilli and pineapple cultivation project had started early this year in the Kemaman and Kuala Terengganu districts, using smart farming methods to reduce operating costs.
"Following the escalating geopolitical issue, the food security issue has become a global concern.
"To contribute to food security in the country, TDM will utilise areas where there are no oil palm plantation, to cultivate chilli and pineapple," he said after TDM's 57th annual general meeting on Thursday (June 23).
Raja Idris said there is also a target to expand the cultivation of chilli and pineapple to 80 hectares in the next three years to meet the need of the state.
The expansion of the plantation, he said, will provide additional income to the company besides contributing to the plantation and healthcare sectors that have become the main thrust of the business.  
"For 2022, we are expecting to produce 107 tonnes of pineapples and 40 tonnes of high-grade chillies for the local market. 
"If our planning moves according to plans, we can produce 4,800 tonnes of chillies and 1,800 tonnes of pineapple a year from the 80 hectares of plantation land," he said. 
In the health segment, he said, TDM has also planned to expand and increase brownfield and greenfield services. 
"The new company has just completed taking over 'Tawau Specialist' that is now known as KMI Tawau Medical Centre. 
"We are also working on providing a specialist hospital network with the construction of specialist hospitals in Kemaman, Terengganu and Bandar Baru Tunjong in Kota Bharu, Kelantan," he said.