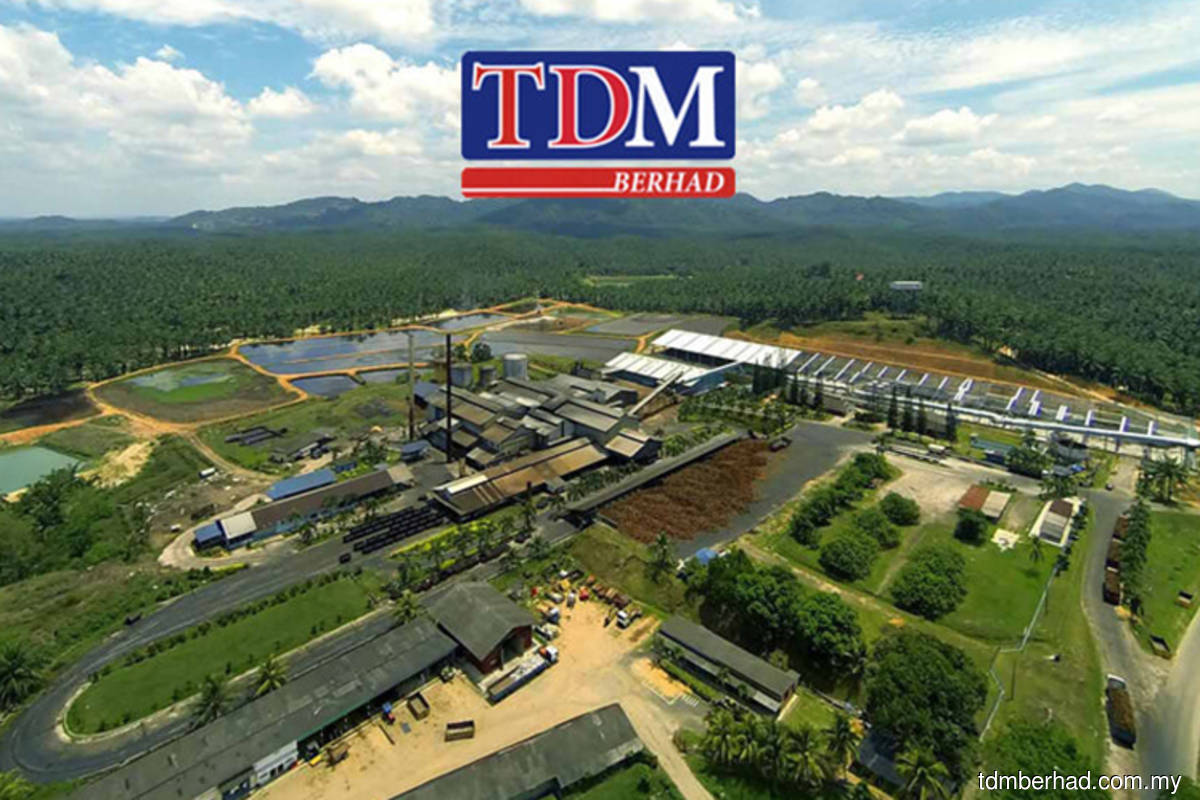 KUALA TERENGGANU (July 27): Terengganu state government's subsidiary TDM Bhd will continue to prioritise sustainable and profitable growth for both its core segments — plantation and healthcare.
Chairman Raja Datuk Idris Raja Kamarudin said the financial year ending Dec 31, 2020 (FY20) would be full of challenges and the group would strive to manage factors under its control.
"Aimed on improving efficiencies and becoming output driven, we have formulated Business Development Plan and Value Creation Plan to achieve the desired results," he said in a statement in conjunction with the company's virtual annual general meeting today which saw shareholders approving all the resolutions tabled.
"In addition, our hospitals have immediately made relevant measures to face the challenges from the Covid-19 pandemic and to sustain business growth through new service offering by formulating a business continuity plan," he said.
For the plantation segment, Raja Idris said the group was optimistic on the long-term fundamentals of the industry and would remain focused in improving productivity and optimising production cost.
"We are committed to our sustainability agendas, and our Roundtable on Sustainable Palm Oil (RSPO) certification has qualified us to receive premiums on the sale of certified sustainable palm oil and palm kernel," he said.
The group's plantation arm, TDM Plantation Sdn Bhd, manages 16 oil palm estates and three palm oil mills, three bio-composting plants and one biogas plant. 
TDM Plantation Sdn Bhd has obtained 100% RSPO and Malaysian Sustainable Palm Oil certificates.
Under Kumpulan Medic Iman Sdn Bhd, TDM owns four community specialist hospitals — two in the Klang Valley and two on the East Coast -- that provide quality and affordable secondary healthcare services. 
TDM recorded a 79% larger after-tax loss of RM209.92 million for the financial year ended Dec 31, 2019, although revenue rose seven per cent to RM425.07 million.