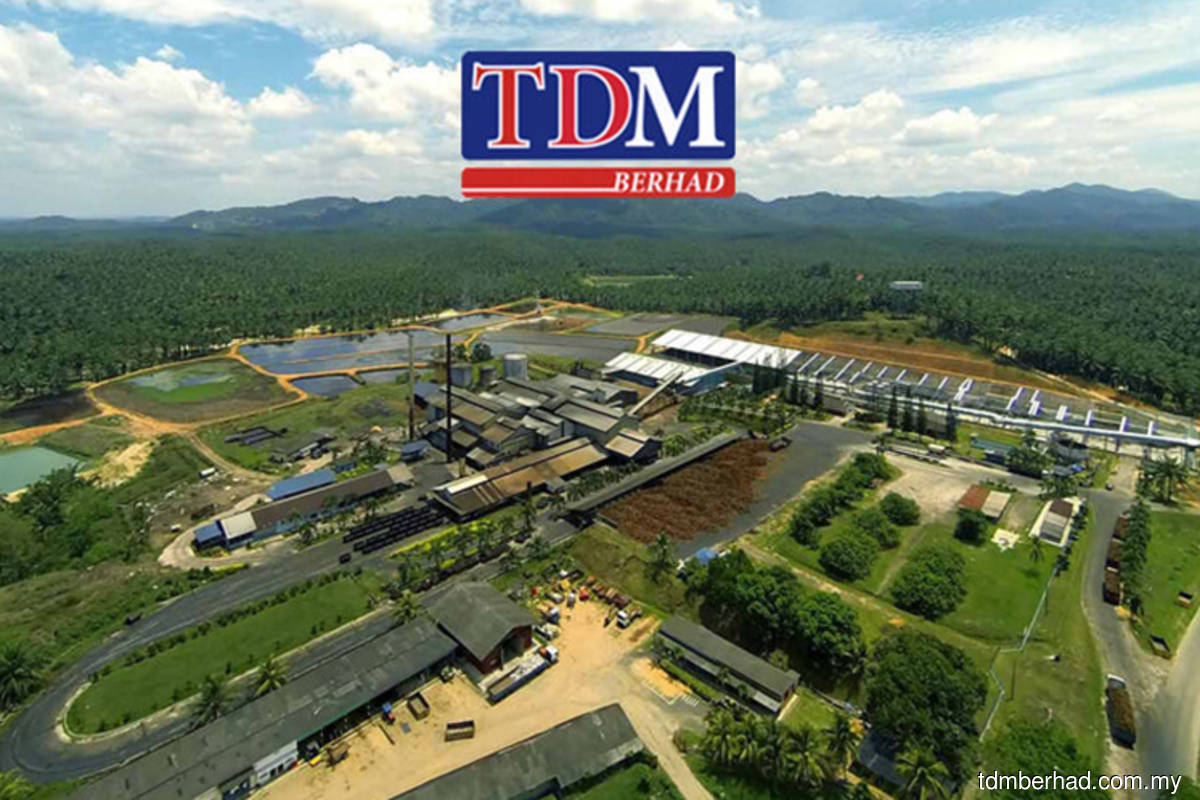 KUALA TERENGGANU (Oct 27): The Terengganu State Heritage Trust Board (LTAWNT), one of the largest shareholders of TDM Bhd, received RM1.87 million as its share of profit from the plantation and healthcare group on Wednesday.
The payment was for last year's profit from the development of LTAWNT's 1,336-hectare oil palm plantation by TDM at its Air Putih Estate in Kemaman.
TDM executive director Najman Kamaruddin said the total payment increased slightly this year compared to the RM1.05 million paid last year, driven by the company's financial growth and strong performance in the plantation segment.
"The payment demonstrates TDM's continuous commitment to LTAWNT since 1996. In spite of a challenging period due to the Covid-19 pandemic, the TDM group has continued to register encouraging financial growth in the plantation business," he told reporters after the cheque presentation ceremony for profit-sharing partnership at Wisma Darul Iman on Wednesday.
The ceremony was witnessed by Terengganu Menteri Besar Datuk Seri Ahmad Samsuri Mokhtar.
TDM is a listed subsidiary of Terengganu government's strategic investment arm Terengganu Incorporated Sdn Bhd. The group swung to the black with a pre-tax profit of RM9.59 million for continuing operations for the financial year ended Dec 31, 2020 (FY2020) on the back of revenue of RM442.88 million.
Najman said TDM's plantation business had successfully undergone an extraordinary recovery process by posting a pre-tax profit of RM24.8 million for FY2020, compared to a pre-tax loss of RM24.5 million in the preceding year.
"The plantation business also recorded a larger income before interest, taxes, depreciation, and amortisation (EBITDA) of RM89.8 million last year, compared to RM42.4 million in the previous year.
"These figures are contributed by higher average prices of crude palm oil (CPO) and palm kernel (PK) in 2020, up 33% and 29% respectively from the previous year," he said.