This article first appeared in The Edge Financial Daily, on July 11, 2019.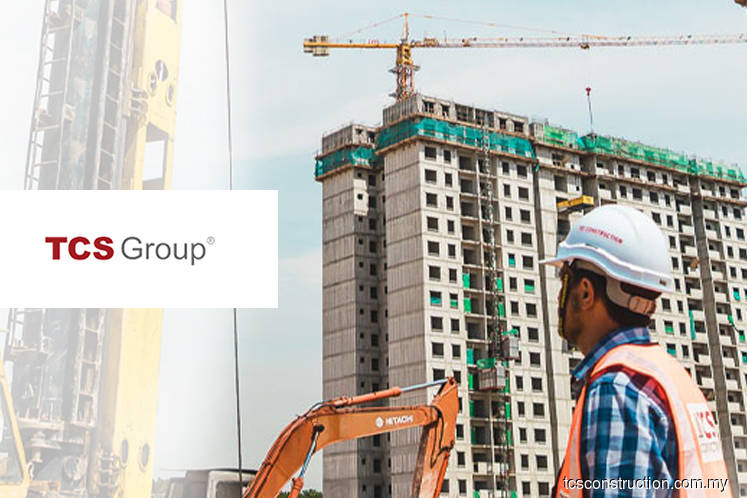 KUALA LUMPUR: Construction services company TCS Group Holdings Bhd is planning an initial public offering (IPO) on Bursa Malaysia's ACE Market involving 25% of its enlarged share capital, to finance the group's capacity expansion to enable it to bid for larger scale projects.
The IPO will involve the issuance of 90 million new shares at an issue price to be fixed, of which 10.8 million shares will made available for public subscription, and up to 7.2 million shares will be set aside for the company's (and its subsidiaries') eligible directors and employees, its draft prospectus put up on the Securities Commission Malaysia website shows.
Of the remainder, it plans to place out 32.4 million shares to institutional and selected investors, and 39.6 million shares to identified bumiputera investors. In addition, it will offer 18 million existing shares to institutional and selected investors by way of private placement.
TCS said it has been operating in the construction industry in Malaysia for about 20 years and is experienced in both residential and commercial projects, besides other civil works such as roads, water and sewerage treatment plants. As at April 30 this year, it had seven ongoing projects with an outstanding order book of RM544.06 million.
TCS is controlled by managing director Datuk Tee Chai Seng, who has an 84.42% stake in the company, and his wife Datin Koh Ah Nee with 14.9%. Following the public share sale, their shareholdings will be reduced to 59.07% and 10.42%, respectively.
The company guided that it will be using proceeds raised from the listing to fund its purchase of new construction machinery and equipment, and for working capital purposes. In terms of financials, TCS' net profit rose 90.3% from RM5.09 million in the financial year ended Dec 31, 2016 (FY16) to RM9.69 million in FY18, while revenue climbed 41.1% from RM103.63 million to RM146.27 million.