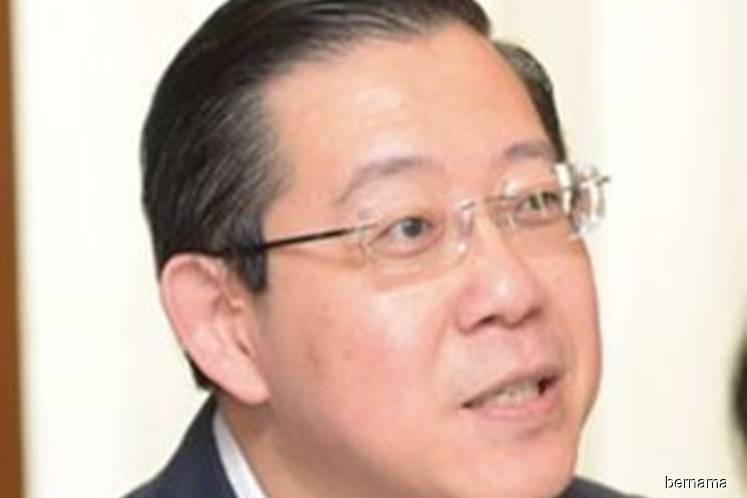 KUALA LUMPUR (July 16): Finance Minister Lim Guan Eng today acknowledged achieving the RM134 billion direct taxes collection target for 2018 set by the Inland Revenue Board (IRB), will be a challenge as the days of "rough house tactics" are over.
"The RM 134 billion is more than 10% of the tax collection in the previous year [of roughly RM123 billion]. [Achieving this] target is going to be challenging, especially since the past method employed had been very direct; that's why we could get more money, but now we are taking a more rules-based approach," Lim said.
"However, adopting a rules-based approach does not mean that the government is going soft…tax payers would still need to [pay taxes due] but we want an approach that is fair to everyone, where they can come and discuss with tax officers at the IRB office," he said at a press conference held in conjunction with the National Tax Conference.
In his speech at the event, Lim said "rough house tactics" will no longer be employed when it comes to tax collection. "The days of office raids with guns are over," he said.
Lim also reiterated that the government is expected to lose RM21 billion in revenue, following the zero-rating of the goods and services tax (GST) in June.
"In contrast, the re-introduction of the sales and services tax (SST), rising crude oil prices and extra dividend from GLCs will bring in an extra RM14.4 billion revenue for the federal government in 2018," he said.
The SST is expected to be passed by Parliament in August. Under the proposed bill, goods sales will incur 10% tax, while the provision of services will be taxed at 6%.