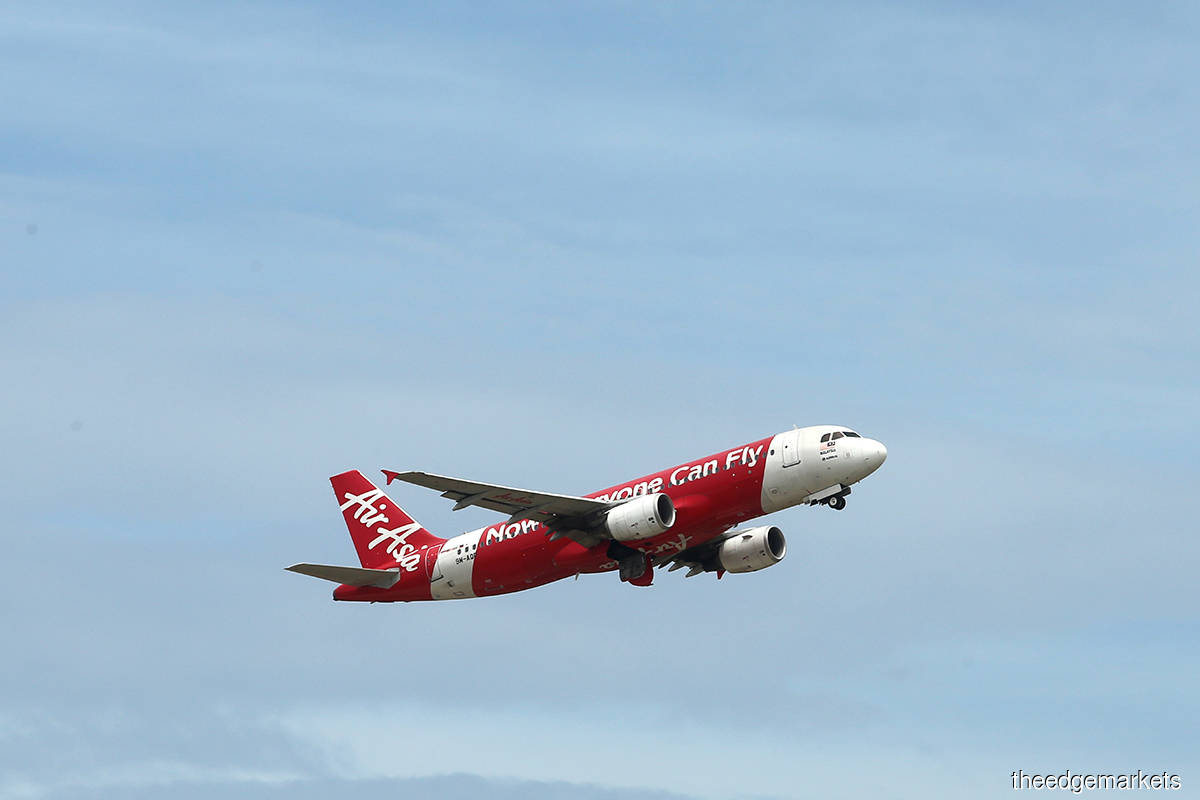 NEW DELHI (July 13): Tata Sons plans to quit its budget airline venture with AirAsia Bhd as the Covid-19 pandemic batters the aviation business, according to an Indian media report on Monday.
Malaysia's AirAsia Bhd owns 49% of AirAsia India, the maximum foreign ownership allowed in an Indian airline, while the remainder is held by Tata Sons.
"Tata is not very keen on staying invested in AirAsia India. AirAsia's Malaysian partner has approached Tata Sons to sell its 49% but Tata has not accepted the offer.
"In fact, the plan — which is at a preliminary stage — is to exit its holding in AirAsia India and focus more on Vistara," Livemint.com reported, citing sources.
Vistara is another one of Tata Group's airline venture, launched in partnership with Singapore Airlines.
An AirAsia India spokesperson declined to comment when contacted by Bernama.
The airline, which began operating in June 2014, had talked about its plans to launch international services as well as a stock market listing before the pandemic sent the global airline industry into a tailspin.
It has more than two dozen aircraft and a network of 21 destinations in India.