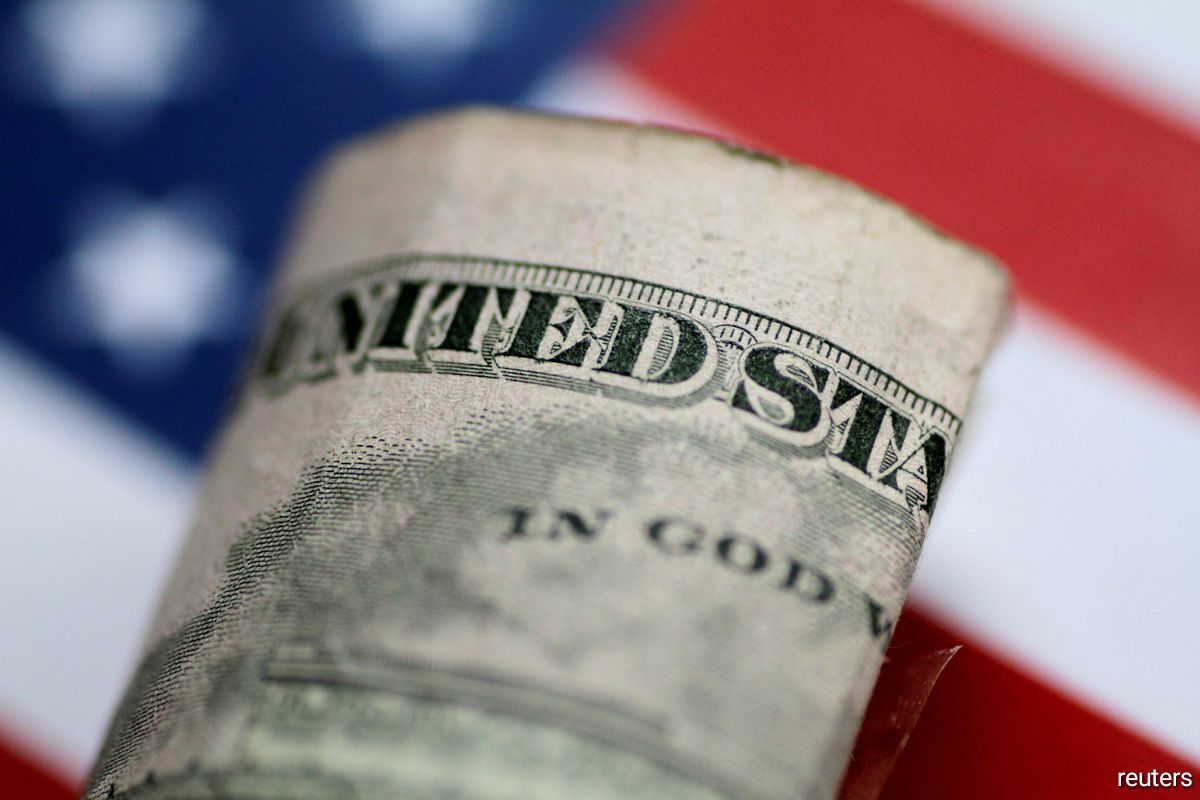 MOSCOW (May 5): Beijing and Moscow have not announced that they will stop using American dollars or euros in their trade, settlements in national currencies are a supplement to the current system, China's Ambassador to Russia Zhang Hanhui said in an interview with TASS.
"China and Russia never announced abandonment of settlements in dollars or euros in bilateral trade, while settlements in national currencies or other settlements serve as a useful supplement to the current system of bilateral trade transactions," he said.
The ambassador added that in the future the countries will use various forms of trade cooperation.
"In the future, the parties will apply pragmatic, flexible and diverse forms of cooperation in trade relations in accordance with the actual needs and realities of trade between the two countries," he concluded, said TASS.