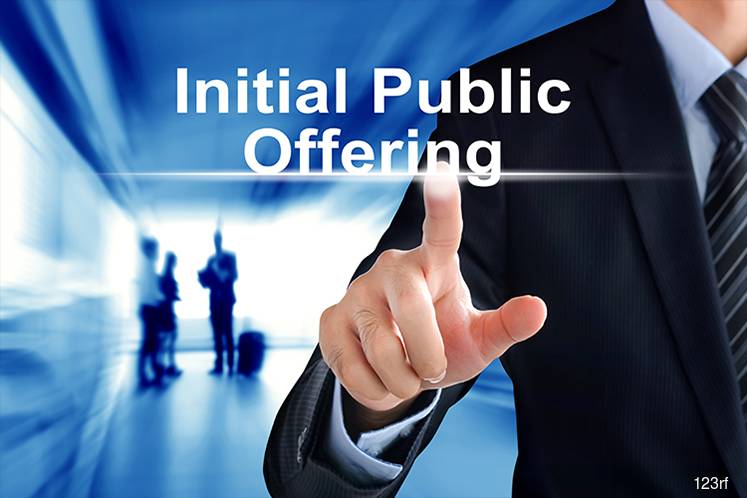 KUALA LUMPUR (July 12): Penang-based steel player Tashin Holdings Bhd, a unit of Prestar Resources Bhd, is offering 59.33 million new shares in an initial public offering to fund its expansion into manufacturing wire mesh products.
It will also offer for sale 55.49 million existing ordinary shares to selected investors, including Bumiputeras, enroute to a listing on the ACE Market.
Of the 59.33 million IPO shares which represent 17% of its enlarged share capital, 17.45 million are for public subscription, 8.72 million reserved for eligible directors and employees of Tashin group and Prestar Resources Bhd, 17.45 million for entitled Prestar shareholders, and 15.71 million shares to be privately-placed to selected Bumiputera investors.
The issue price has yet to be fixed, according to its prospectus exposure which was released on the Securities Commission Malaysia (SC) website yesterday. 
However, it envisions proceeds raised to be utilised mainly for land acquisition and the construction of a new factory (45.5%), capital expenditure (20%), general working capital (26.2%), and listing expenses (8.3%).
The land acquisition is for the construction of a new factory, measuring some 90,000 sq ft in total floor space, for its expansion into the manufacturing of wire mesh, Tashin said.
The group has identified an industrial land in Seberang Perai, Penang, close to its existing factory, for the expansion, projected to have a combined production capacity of 24,000 tonnes per annum.
"We see an opportunity to expand into the production of wire mesh, due to the increased adoption of it as raw material for building and infrastructure construction, and we intend to leverage on our current customer base to market our wire mesh products," Tashin's prospectus exposure read.
"We believe the addition of wire mesh in our product mix will allow us to further improve our profitability and strengthen our customer base, which in turn will enhance our competitive position."
Besides purchasing new machinery to support the wire mesh business, the group also plans to expand storage space of raw materials and finished products, as well as upgrade its existing lines. 
Tashin is involved in the manufacturing and trading of steel products, as well as processing of steel coils into slit coils and steel sheets, catering to the automotive, engineering, manufacturing, and construction sectors. The company is owned by Main Market-listed Prestar and Formula Naga Sdn Bhd.
In its financial year ended Dec 31, 2017 (FY17), the group registered a net profit of RM15.72 million, 29% more than in the preceding year. Revenue amounted to RM257.70 million, a fifth more than in FY16.
Prestar is currently trading at about 81.5 sen, valuing the steel maker at RM158 million.