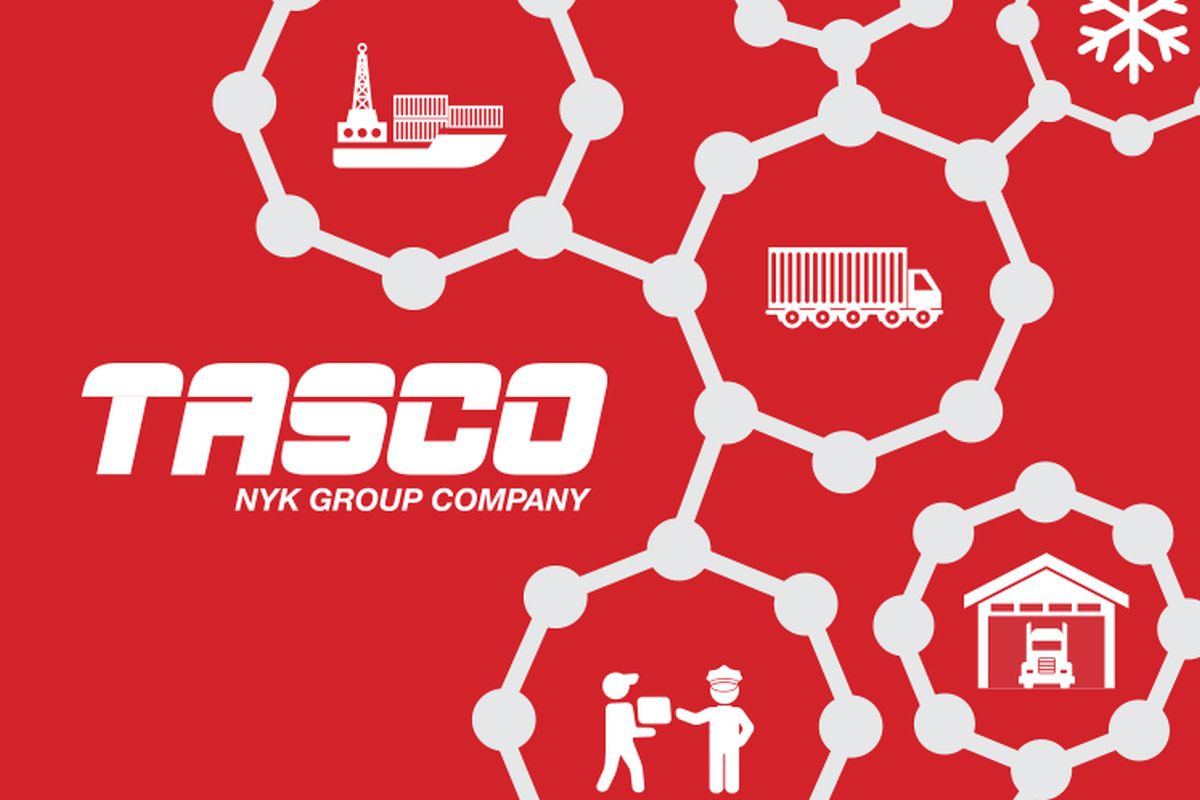 KUALA LUMPUR (Oct 27): Tasco Bhd's net profit for the second quarter ended Sept 30, 2021 jumped 46.58% to RM15.69 million from RM10.7 million a year earlier on stronger contribution mainly from its international business solutions segment.
Earnings per share rose to 1.96 sen from 1.34 sen, the logistics group's filing with Bursa Malaysia showed.
Revenue increased 37.5% to RM315.51 million from RM229.46 million in the same quarter last year.
Tasco announced an interim dividend of one sen per share, payable on Nov 30.
For the cumulative six-month period, Tasco's net profit surged 135.81% to RM31.45 million from RM13.34 million a year earlier, while revenue was up 48.41% to RM605.56 million from RM408.02 million.
Tasco said that despite the challenging economic backdrop during the dark moments of the pandemic, the group has been able to announce higher revenue and profits, proving the resilience of its business model.
"The latest quarterly results have again seen Tasco achieve another record high in quarterly revenue and one of the highest in terms of profit for the period.
"We are also pleased to note that our good performance is achieved on a broad-based basis, reflected in the growth of both our international business solutions as well as domestic business solutions since the third financial quarter of the previous financial year," the group said.
Tasco said the prospects of the group are closely tied to the performance of the global and local economies, as the health of the logistics industry is closely aligned with economic activity and international trade.
"More than one and a half years into the pandemic, the Covid-19 crisis has continued to plague the global as well as the domestic economy, although it appears we have a light at the end of the tunnel due to the successful vaccination rollout of our nation as well as in many other countries which are our trade partners," it said.
Tasco's share price closed 10 sen or 7.14% lower at RM1.30, valuing the group at RM1.04 billion. The counter saw some 8.39 million shares traded.