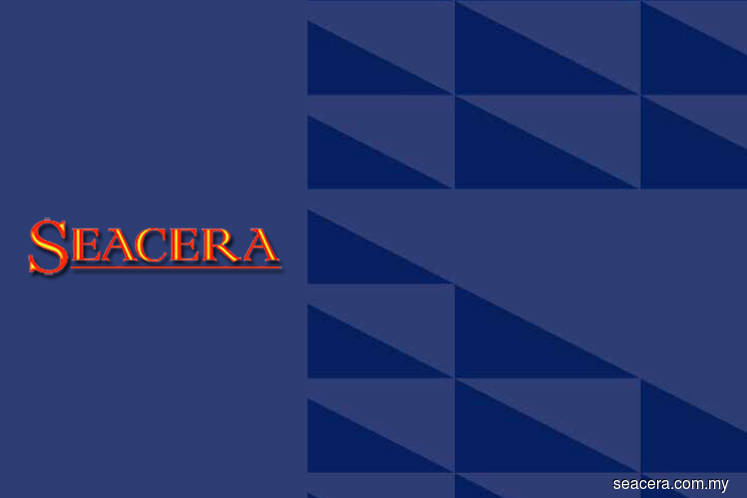 KUALA LUMPUR (April 22): Seacera Group Bhd says today it is unable to confirm the veracity of a news article which claimed Datuk William Tan Wei Lian pledged to inject at least RM30 million into the tile manufacturer to resolve its cash flow and credit liability, as Tan has not engaged the group on the proposal.
Seacera told Bursa Malaysia that without further information from major shareholder Tan, the company is unable to assess whether the implementation of such proposal is viable and adequately comprehensive to address the current financial concerns of Seacera.
"Reference is made to the news article entitled 'Seacera pares loss after major shareholder pledges to invest RM30mil' published on The Star Online on April 19, 2019. It was mentioned in the article that '...Datuk William Tan Wei Lian, the single-largest shareholder of Seacera with a 16.4% stake, has pledged to inject RM30mil, or more into the company to resolve its cash flow and credit liability, if need be'. In order to ensure the successful implementation of any such proposal, the company will also require the undertaking shareholder to provide proof for financing for verification purpose prior to the board tabling such proposal to the shareholders for approval.
"With the group's total liabilities (excluding deferred tax liabilities) as disclosed above of close to RM100 million vis-à-vis its cash and cash equivalents of RM5.47 million as at Dec 31, 2018, the board is of the view that an amount of RM30 million, even if available, is far from sufficient to resolve the group's liquidity concerns. In view of the potential material implications of events currently affecting the company as set out in the voluntary announcement dated April 18, 2019, the board has been taking proactive measures/steps to address the crisis currently faced by the group," Seacera said.