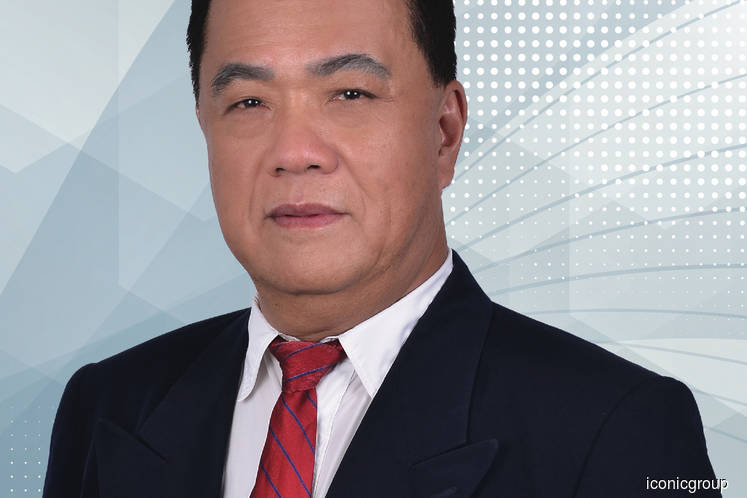 KUALA LUMPUR (April 24): Datuk Tan Kean Tet, who emerged as a substantial shareholder of Sanbumi Holdings Bhd in January, has been appointed as executive director of the group involved in tourism, property and timber businesses.
In a joint statement dated April 23, Sanbumi and Iconic Group Sdn Bhd said Tan is the founder and chairman of Iconic Group, a Penang-based company with property development and hotel projects such as Icon City and Iconic Hotel in Seberang Prai and Iconic Skies condominium in Penang.
"Prior to this, Tan has 20 years of experience running his own businesses in aquaculture and export," it added.
Tan emerged as a substantial shareholder of Sanbumi in January, following completion of a private placement to subscribe for 10% of Sanbumi's issued shares at that time. With this, Tan owns a direct 16.9% stake and an indirect 3.2% stake in Sanbumi.
The fund raised from the private placement has been allocated for working capital of Sanbumi.
At 4.50pm, Sanbumi shares were down one sen or 2.08% at 47 sen today, bringing a market capitalisation of RM117.04 million.