This article first appeared in The Edge Financial Daily, on May 18, 2017.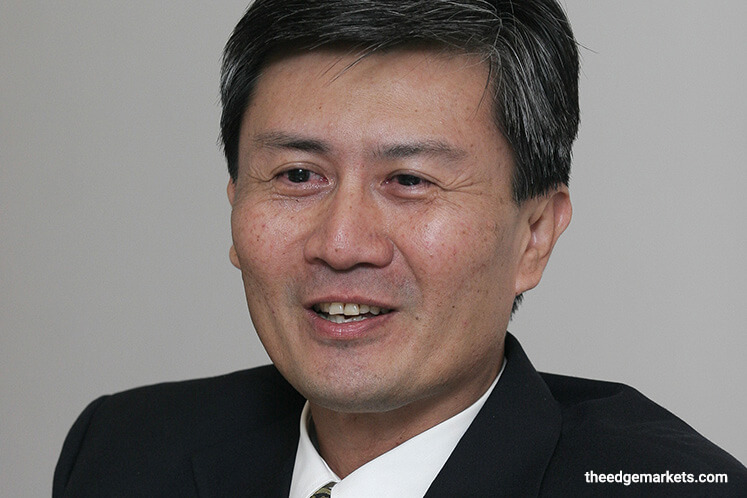 PETALING JAYA: Property developers have called on the government to engage in dialogue with them before the adoption of the industrialised building system (IBS) is made mandatory for all players in the construction industry.
On Tuesday, Minister in the Prime Minister's Department Datuk Seri Abdul Rahman Dahlan reportedly said that he planned to propose this to the cabinet with the hope that it would be implemented within the next three years.
"If the minister is now saying it (IBS) should be made mandatory, what we (stakeholders) are saying is that before it comes to that, can we all sit down and assess whether making it mandatory will cause more problems or are there any other effective alternatives? [That is,] instead of making it mandatory, can we achieve better outcomes if all stakeholders work together?" Rehda Institute chairman Datuk Jeffrey Ng Tiong Lip told reporters at Rehda Institute's Modern Construction Technologies Conference yesterday.
The IBS is a pre-fabricated construction technique where components are manufactured in a controlled environment and assembled into construction works.
Ng said all stakeholders need to look back at the slow adoption of the IBS despite the government having rolled out the first IBS road map in 2003.
He cited a fragmented construction industry, where small players have not been able to adopt the IBS due to a lack of economies of scale, as a reason for a slow pickup of the IBS.
"So the question we need to address is how can we get the smaller players to adopt [the] IBS? The answer is by having an integrated approach where property consultants, developers, bankers and the government come together to create better incentives," he added.
Ng also said developers have not been receptive to the Construction Industry Development Board of Malaysia's (CIDB) quality assessment system in construction (QLASSIC) certification as many are applying the Singapore equivalent, which is the CONQUAS certification.
He said since CIDB introduced QLASSIC in 2015, the adoption rate has been low at only 3%.
"There must be an explanation [for] the low numbers and instead of making it mandatory to generate greater adoption, perhaps it is time to explain why the industry is not receptive towards QLASSIC," added Ng.
CIDB plans to make QLASSIC mandatory by 2020. The move requires developers to include the QLASSIC score when they apply for the certificate of completion and compliance for their projects.
"It is no secret that many Malaysian developers are applying for CONQUAS certification instead [of QLASSIC] despite higher costs involved. We must ask ourselves why is it [so]?" Ng asked.
He said QLASSIC could also be used as a relevant marketing and branding tool to distinguish a project from others, thus incentivising developers to apply for QLASSIC to benchmark themselves in the highly competitive industry.