This article first appeared in The Edge Financial Daily, on September 18, 2019.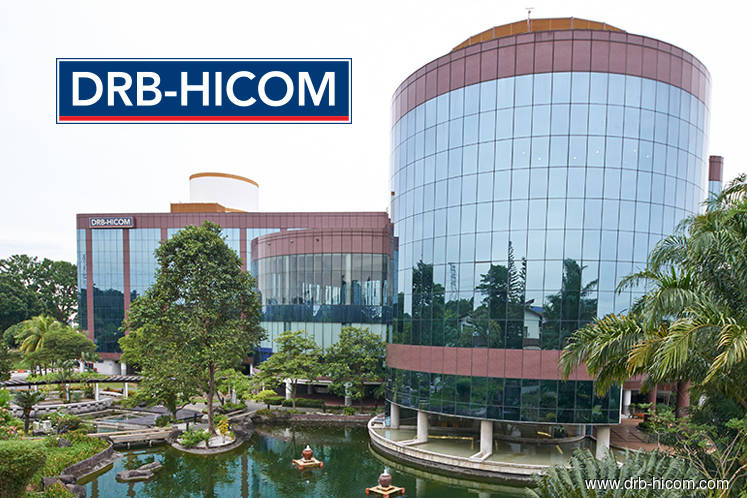 Taliworks Corp Bhd
(Sept 17, 93 sen)
Maintain buy with an unchanged target price of RM1.12: Taliworks Corp Bhd has completed the agreement with Pengurusan Air Selangor to continue operating and maintaining the Sungai Selangor Water Supply Scheme Phase 1.
We understand the receivables owing from Air Selangor are about RM770 million to RM780 million. After agreeing a 10% haircut, about RM700 million will be repaid with an upfront payment of RM70 million within two weeks, and the balance together with a 5.25% per annum interest is payable in nine annual instalments.
Taliworks plans to securitise the nine annual instalments with banks to get the discounted cash flow (DCF) amount upfront in the fourth quarter of 2019 (4Q19). We estimate that Taliworks will receive about RM638 million to RM644 million upfront based on a discount of 4.8% to 5% by securitising the receivables repayment by Air Selangor.
We estimate Taliworks will have net cash of RM322 million or 16 sen per share or 17% of its market capitalisation if it successfully securitises the instalments, turning from a net debt position of RM389 million or a net gearing of 0.3 times as at June 30, 2019.
We cut our forecast core earnings per share marginally by 2% to 3% for 2020 to 2021 to reflect a lower interest income, given the lower receivables estimate of RM780 million compared with our previous assumption of RM850 million. Despite the earnings cut, its free cash flow (FCF) should improve with the Air Selangor agreement completed.
We believe Taliworks will receive a full bulk supply rate payment in cash, compared with one-third of revenue in cash and the balance accumulated as receivables in the past. Its FCF will be boosted with the receivables repayment under the settlement agreement with Air Selangor.
We expect Taliworks to increase its net dividend per share payout from 1.2 sen to 1.8 sen per quarter, starting in 3Q19. Net yields of 6.5% for 2019 and 7.7% for 2020 are attractive, compared with the market consensus FTSE Bursa Malaysia Emas Index net yield of 3.56% in 2019 estimates and 3.49% in 2020 estimates.
With an average FCF generation of about RM132 million per annum in 2019 to 2021 and an estimated net cash position of RM322 million, we believe Taliworks will be able to sustain a projected dividend payout of RM145 million or 7.2 sen per annum. We gather that Taliworks will explore opportunities to invest part of the proceeds in new public-private partnership (PPP) infrastructure projects, while maintaining a reasonable dividend payout.
However, we gather there are currently no firm investment opportunities identified. Taliworks did not submit a bid for the large-scale Solar Phase 3 tenders recently due to stiff competition. It is negotiating to incur a capital expenditure of RM200 million to RM800 million to expand water treatment supply in Langkawi in exchange for extending its water supply concession, expiring in October 2020.
We have assumed in our earnings and DCF forecasts that the Langkawi concession will expire as stipulated in October 2020, given the challenges to extend the expiry date. A key downside risk is the dividend payout not increasing, though we expect it to. — Affin Hwang Capital, Sept 17