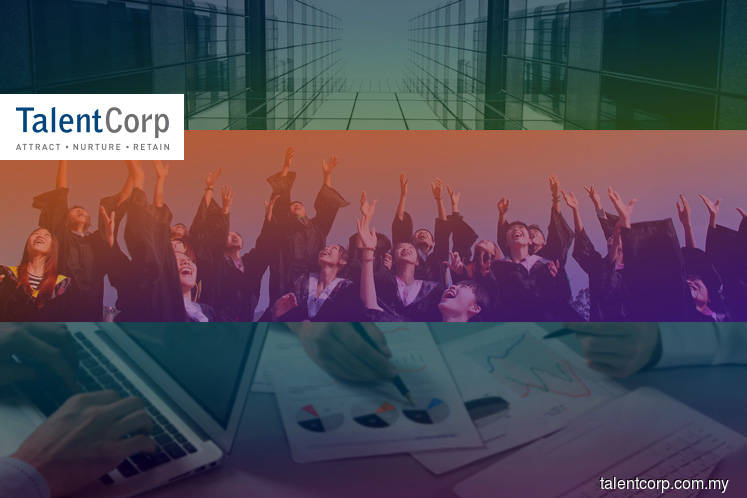 KUALA LUMPUR (Oct 23): As part of Talent Corp Malaysia Bhd's (TalentCorp) continuous effort to ensure Malaysia's workforce is future-proof, it will be organising the "Future of Work, Workplace, Workforce Conference" next month to facilitate the conversation further.
To be held on Nov 20 at Shangri-La Hotel Kuala Lumpur, the one-day conference aims to help individuals, agencies, and businesses grow and equip themselves with a future-ready talent pool.
It is also designed for decision makers in the public and private sectors, businesses, start-ups, academics and anyone who is interested in the future of work.
Among the list of esteemed speakers attending the conference include Employees Provident Fund deputy chief executive officer (CEO) Tunku Alizakri Raja Muhammad Alias, co-founder of MIT Initiative on the Digital Economy Andrew McAfee, GoGet CEO and co-founder Francesca Chia, LinkedIn India country head of public policy and government Sehraj Singh and Colony co-founder Timothy Tiah, as well as TalentCorp CEO Shareen Shariza.
"The nation is now at a critical inflection point that will shape Malaysia's future of work. Organisations need to rethink their business models, policy-makers need to think beyond automation, and people need to redefine work," Shareen said in a statement today.
The conference also complements the country's national initiatives to prepare the nation for the future, such as the National Taskforce on Industry 4.0 and the National Transformation Programme 2050.