This article first appeared in The Edge Financial Daily, on July 11, 2017.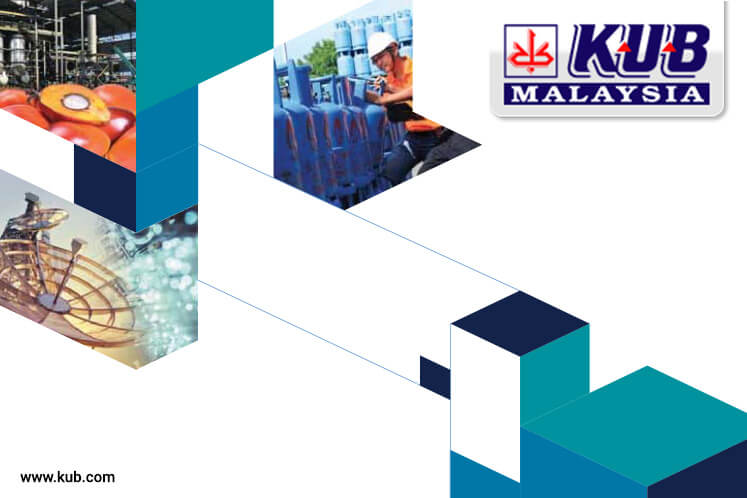 KUALA LUMPUR: Independent adviser Affin Hwang Investment Bank Bhd said the takeover offers for two separate companies — KUB Malaysia Bhd and Wang-Zheng Bhd — were "not fair and not reasonable".
Affin Hwang advised KUB shareholders to reject the takeover offer at 35 sen a share from Anchorscape Sdn Bhd as it undervalued KUB shares, which were deemed liquid.
KUB has been on an upward trend since December last year, climbing from the low of 32 sen to 62 sen in mid-March — the highest level since August 2014. The stock retreated from the peak to close at 50.5 sen yesterday, with a market capitalisation of RM281.02 million. Over the past 12 months, the stock has climbed 41.06% from 35.8 sen.
"Accordingly, we advise and recommend the holders of the offer shares to reject the offer," Affin Hwang said in a KUB shareholder circular. KUB's core businesses include oil palm plantations and restaurants.
Anchorscape is offering to buy the remaining KUB shares, after it  purchased a 52.17% stake in KUB. Anchorscape intends to maintain KUB's listing status on Bursa Malaysia.
Affin Hwang said Anchorscape's offer was not fair, after taking into account KUB's market value.
"Based on the sum-of-parts valuation method, we have derived the estimated fair value for the entire equity interest in KUB of RM885.11 million or a fair value per KUB share of RM1.59," Affin Hwang said.
In another independent advice circular yesterday, Affin Hwang advised and recommended Wang-Zheng shareholders to reject the offer from China's Hengan International Group Co Ltd's unconditional mandatory takeover offer to acquire the remaining 50.45% stake in Wang-Zheng.
Likewise, the takeover offer is also below the current market price.
Wang-Zheng has nearly doubled since the start of the year. The stock hit a record high of RM1.60 last month. It closed at RM1.48 yesterday, with a market capitalisation of RM234.7 million.
"The offer price of RM1.14 per offer share is not fair, taking into account that it is lower than our estimated range of value of between RM1.16 and RM1.39 per Wang-Zheng share," the adviser said.
"The offer price also represents a discount of 25.49% to the last traded price as at the latest practicable date (LPD)," Affin Hwang added.
The last traded price of Wang-Zheng shares as at the LPD was RM1.53, which is higher than the offer price, said Affin Hwang.
"Despite there being no other competing takeover offer for the offer shares, we are of the view that the offer is not reasonable, taking into account the following average monthly traded volume over free float of Wang-Zheng shares has generally improved since February 2017 and Wang-Zheng shares are relatively liquid," Affin Hwang said.
Also, taking into account that both KUB and Wang-Zheng shares are relatively liquid and will remain traded on the Main Market of Bursa, shareholders will have the opportunity to realise their investments in the open market after the closing date (though there is no assurance the shares will continue to trade at current price and volume levels after the closing date), said Affin Hwang.