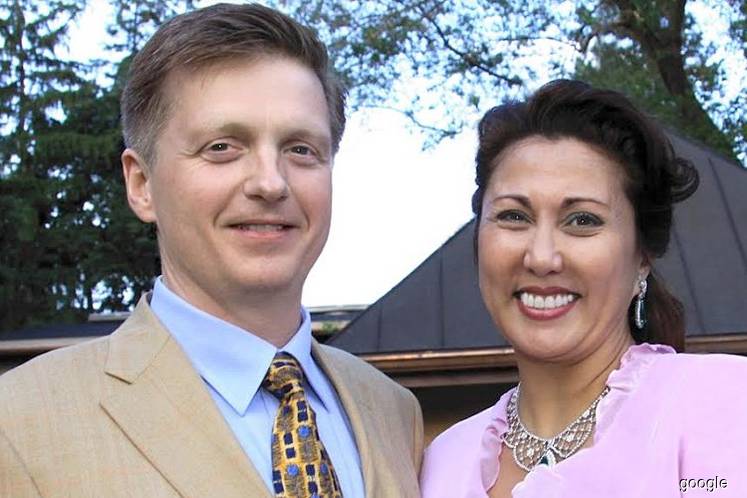 KUALA LUMPUR (Feb 12):  Jamilah Taib Murray, the daughter of Sarawak Governor and former chief minister Abdul Taib Mahmud, and her husband Sean Murray were reported to have been ordered to pay RM672,565 in damages to the Bruno Manser Fund.
News portal Free Malaysia Today (FMT) last night reported that a Swiss court had ordered the Malaysian-Canadian entrepreneur and her husband to pay the damages to the Basel-based NGO after it failed to obtain an injunction against the environmentalist group over money laundering allegations.
FMT said in its "Safe Haven Canada" report, the Bruno Manser Fund had urged Canadian authorities to prosecute Jamilah and her husband, alleging that they had continuously received funds from Taib.
The report quoted the fund's executive director, Lukas Straumann, as welcoming the court order and said it encouraged the group to continue its fight against corruption and money laundering by certain Malaysian leaders.
"The destruction of the Borneo rainforests can only be stopped, if we tackle the underlying political corruption," it said.
Bruno Manser Fund is an environmentalist group campaigning for the conservation of the threatened tropical rainforests with their biodiversity and strives for the respect of the rights of the rainforest dwellers.