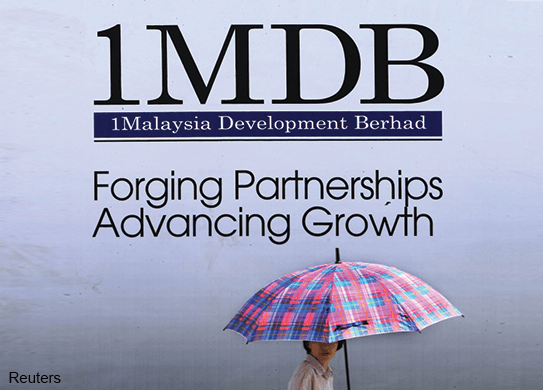 KUALA LUMPUR (May7): Lembaga Tabung Haji (TH) paid RM188.5 million for a piece of land within the Tun Razak Exchange (TRX) for the development of a residential tower, but denied buying "Signature Tower" from 1Malaysia Development Bhd (1MDB) for RM578 million as alleged in a blog.
"The purchase price of the property at RM188.5 million was at a discount to the current market value as appraised by an independent professional valuer," said Tabung Haji deputy group managing director and chief executive officer Datuk Johan Abdullah in a statement, which did not provide details such as the size of the property purchased.
The purchase, Johan added, was "in line with TH's property investment strategy which is to focus on domestic sector". "The investment is a commercial decision which fits with TH's risk appetite and has gone through all internal due processes accordingly," he said, adding that the proposed residential building "is expected to contribute positively to the group's future earnings" without providing a timeline.
The proposed residential building will be developed by TH's subsidiary, TH Properties Sdn Bhd.
In the same statement, Tabung Haji denied the purchase of Signature Tower (Phase 2) in TRX as reported in the blog.
"Leakages of proposal papers are not proof of approved investment decisions," the statement read. "TH will continue to explore investment opportunities in the domestic market as guided by its Strategic Asset Allocation framework," it added.