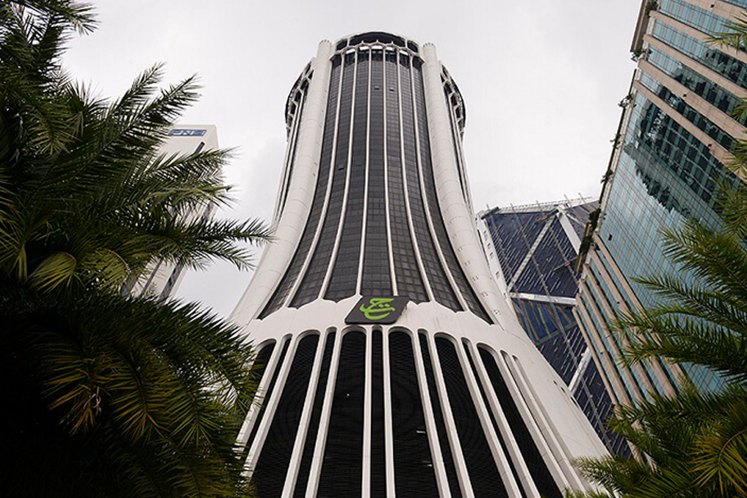 KUALA LUMPUR (April 1): Lembaga Tabung Haji will release its dividend to its depositors after the pilgrims fund resolves its compliance issue with the MFRS 9 accounting standard, said Minister in the Prime Minister's Department Datuk Seri Mujahid Yusof Rawa.
"There is an issue with the MFRS 9 [accounting standard] which has a policy on depreciating value," Mujahid told reporters at the Parliament lobby today.
"We need to handle that before we can close our books. Only then  can we distribute hibah [dividend]," he added.
He however did not share the details on which MFRS 9 requirement Tabung Haji has yet to meet.
This was despite the Minister reiterating that the fund now has a surplus of RM1 billion upon the swapping of its non-performing assets with a special purpose vehicle (SPV) under the Finance Ministry in exchange for two financial instruments.
Last year, the SPV called Urusharta Jemaah Sdn Bhd, took over Tabung Haji's underperforming assets worth RM10 billion at the time in exchange for RM19.9 billion in sukuk and islamic redeemable convertible preference shares (RCPS-i).
This was in order to help the fund match its assets and its liabilities, which is a pre-requisite in order for it to pay dividends to its 9.7 million depositors.
On March 18, Mujahid told the Dewan Rakyat that Tabung Haji's assets have increased to RM76.5 billion in the financial year ended Dec 31, 2018 with the exercise, against liabilities of RM75.5 billion.
This compares with RM70.3 billion of assets recorded in FY17 against RM74.4 billion in liabilities, giving the fund a RM4.1 billion deficit, he said.
Last year, The Edge Malaysia weekly quoted Tabung Haji managing director and chief executive officer Datuk Seri Zukri Samat as saying that the fund "cannot promise" dividends this year but it "is trying its best to pay some dividend".