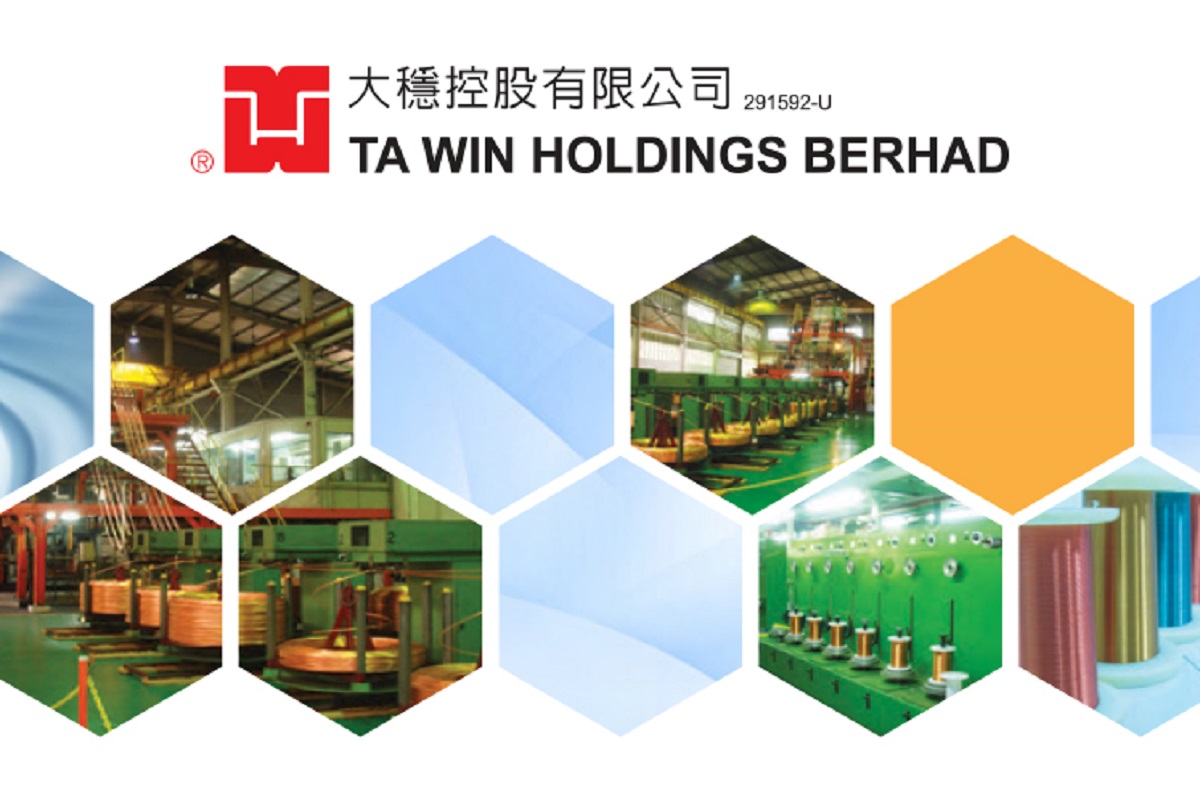 KUALA LUMPUR (Dec 15): Ta Win Holdings Bhd saw greater interest from investors this morning as its trade volume swelled following its acquisition of a stake in pharmaceutical company Royce Pharma Manufacturing Sdn Bhd.
As of 9.21am, Ta Win had registered a trading volume of 61.79 million shares, nearly four times its 200-day average trading volume of 15.61 million shares.
Meanwhile, its shares were up by 4.44% or a sen higher at 23.5 sen apiece, valuing the company at RM104.83 million.
Yesterday, Ta Win announced the acquisition of a 32.5% stake in Royce Pharma for RM20.85 million.
Royce Pharma has 65 drugs registered with the Ministry of Health (MoH), and a contract to manufacture and supply 25 of them to government healthcare facilities until Dec 31, 2021.
It noted that its investment in Royce Pharma marks its first venture into the pharmaceutical industry.
Ta Win and Royce Pharma also plan to explore collaboration opportunities in the pharmaceutical industry, as well as discussing the potential development and commercialisation of antimicrobial copper and copper additives in non-pharmaceutical products, such as medical disposables, equipment and devices, with the view of securing a supply agreement with the government to manufacture and supply them.