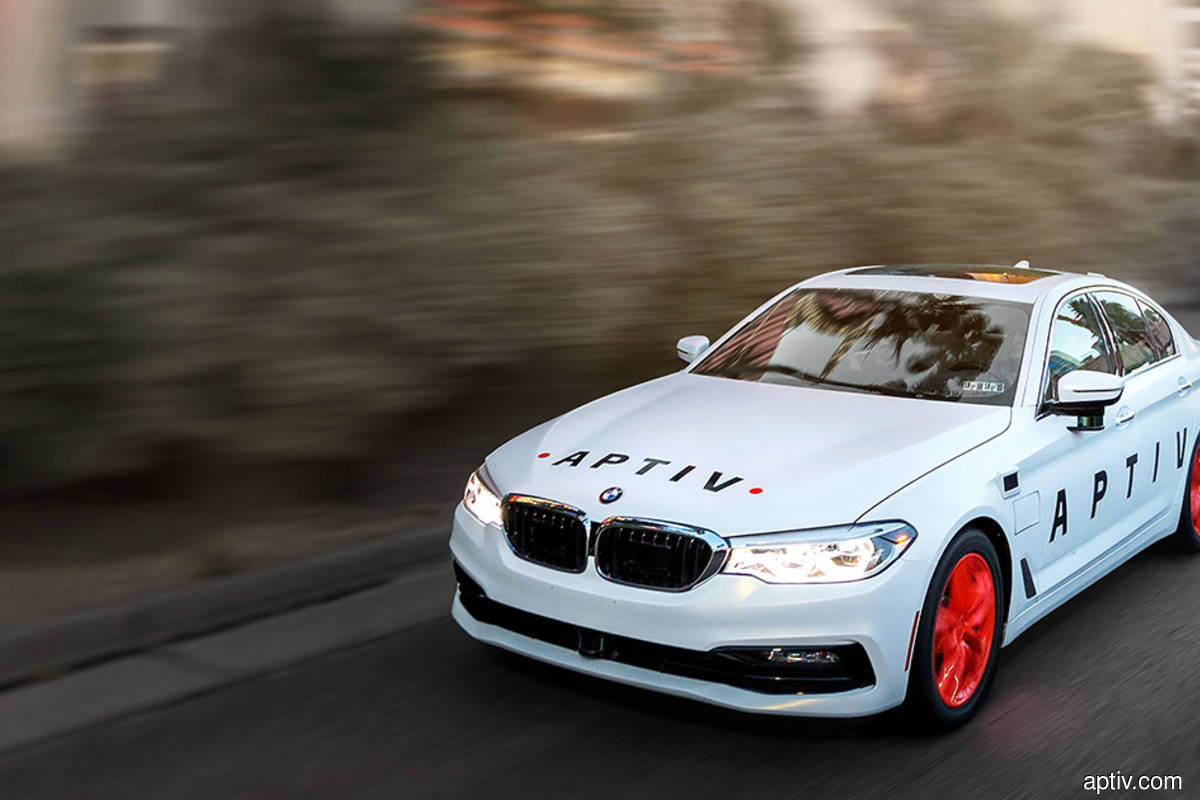 KUALA LUMPUR (March 31): Copper product manufacturer Ta Win Holdings Bhd has ventured into the global electric vehicle (EV) market, following the appointment of its subsidiary Cyprium Wire Technology Sdn Bhd (CWT) as a global vendor in international technology and mobility company Aptiv plc's global automotive supply chain.
New York Stock Exchange-listed Aptiv currently operates 124 major manufacturing facilities and 12 major technical centres through a regional service model to efficiently deliver its products in the global market.
In a statement, Ta Win said the agreement will see CWT utilising its electron beam irradiation technology to manufacture cables and automotive components for Aptiv.
The group said CWT is certified by the International Automotive Task Force (IATF), attaining IATF 16949:2016 certification in January 2021, demonstrating its international standard of technical specifications for automotive industry quality management systems.
Ta Win group managing director Datuk Sri Ngu Tieng Ung said the appointment is a testament to CWT's technical capabilities in the global automotive supply chain.
"Our innovative technology positions us well to cater for the growing global EV market.
"Enabling us to develop a strong procurement relationship with Aptiv, this opens up vast prospects for CWT by tapping into Aptiv's global business presence across 44 countries, with a clientele that includes 23 of the 25 largest automotive original equipment manufacturers in the world, including BMW, General Motors (GM), Stellantis NV, Toyota, Tesla and Volkswagen (VW).
"In tandem, the procurement of signal and power solutions from CWT will enable Aptiv to increase localisation of its business activities in Malaysia's automotive supply chain," said Ngu.
Ngu said CWT is well equipped to support Aptiv in serving the needs of the global automotive sector, utilising its patented technology to manufacture market-relevant products, including power and signal distribution systems, high-tension cables, battery cables and other automotive components for automobile and electronic vehicles.
"Particularly given growing market demand for EVs across countries on the back of government regulations to promote the use of EVs to reduce the environmental impact, we are confident that CWT's track record and expertise will enable us to fuel the future and power the growth of Ta Win moving forward," he said.
Ta Win closed 8.87% or 3.5 sen higher at 43 sen yesterday, valuing it at RM325.98 million.