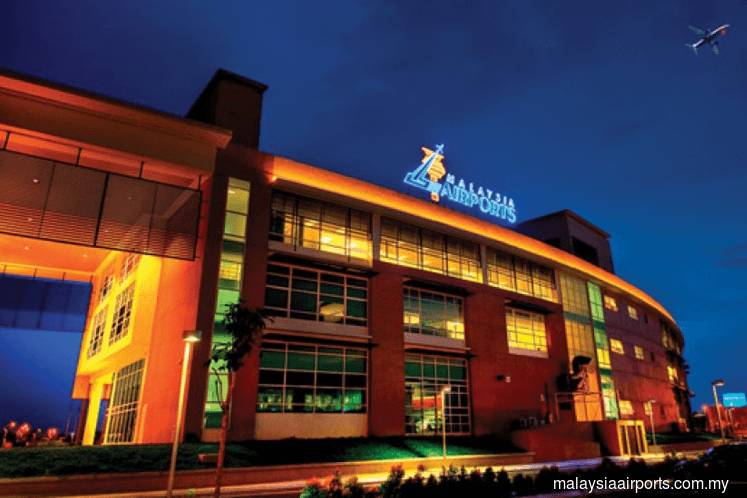 (March 12): TA Securities Holdings Bhd analyst Tan Kam Meng upgraded the recommendation on Malaysia Airports Holdings Bhd (MAHB) to buy from hold.
* Price target (PT) set to RM8.60, implies 12% increase from last close. MAHB average PT is RM9.38.
* MAHB had 13 buys, seven holds, one sell previously: Bloomberg data.
* Analysts lowered their consensus one-year target price for the stock by 2.9% in the past three months. Forecasts range from RM7 to RM12.20.
Performance Metrics
* Investors who followed Tan's recommendation would have received a 15% return in the past year, compared with the negative 12% return on the shares.
* MAHB reported sales that topped estimates for the quarter on Feb 28.