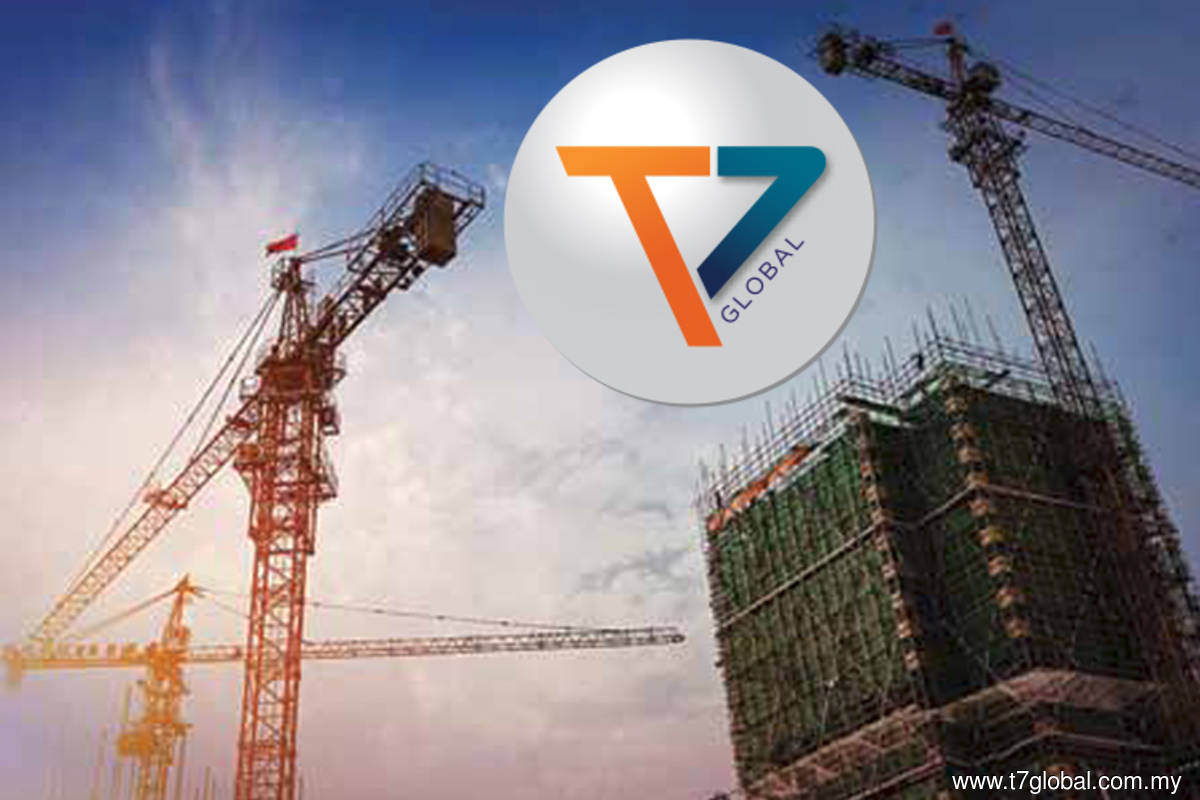 KUALA LUMPUR (Sep 1): Oil and gas (O&G) service provider T7 Global Bhd has inked an agreement with Japanese shipbuilding giant Mitsui E&S Shipbuilding Co Ltd to explore new business opportunities on the supply of ships to the Vietnamese Navy and Coast Guard.
A memorandum of agreement (MOA) was signed between the group's unit T7 Marine Sdn Bhd and Mitsui E&S, it said in a statement today.
T7 Global said the MOA, effective from Aug 27 for three years, will also provide opportunities for the parties to collaborate in the ship or vessel business in Vietnam. And both parties are optimistic that the collaboration will allow them to leverage on their respective strengths and competence.
"This is not our first collaboration with Mitsui E&S as they have been our partner for almost two years in Malaysia. Taking note of the demand of naval vessel and patrol vessel in this region, we are now working closely for the solid opportunity in the Vietnam's market. We would like to thank Mitsui E&S for believing in our strength not only in the Malaysian market but also for the market of this region," said T7 Global executive deputy chairman Tan Sri Tan Kean Soon.
Tan said T7 Global's core business is still in the O&G services. The company is also known to be an expert in the marine business for the O&G industry in building and operating mobile offshore units and support vessels.
"We are keen to grow our marine businesses, and this partnership will place the company on higher ground in the industry. This type of alliance is vital as we build new successful business models that leverage on our expertise to strengthen our position as one of the best service provider companies in Malaysia as it will allow us to expand and generate more revenues," he added.
Shares in T7 Global are currently trading three sen or 7.14% higher at 45 sen, for a market capitalisation of RM223.81 million.
Edited by Tan Choe Choe