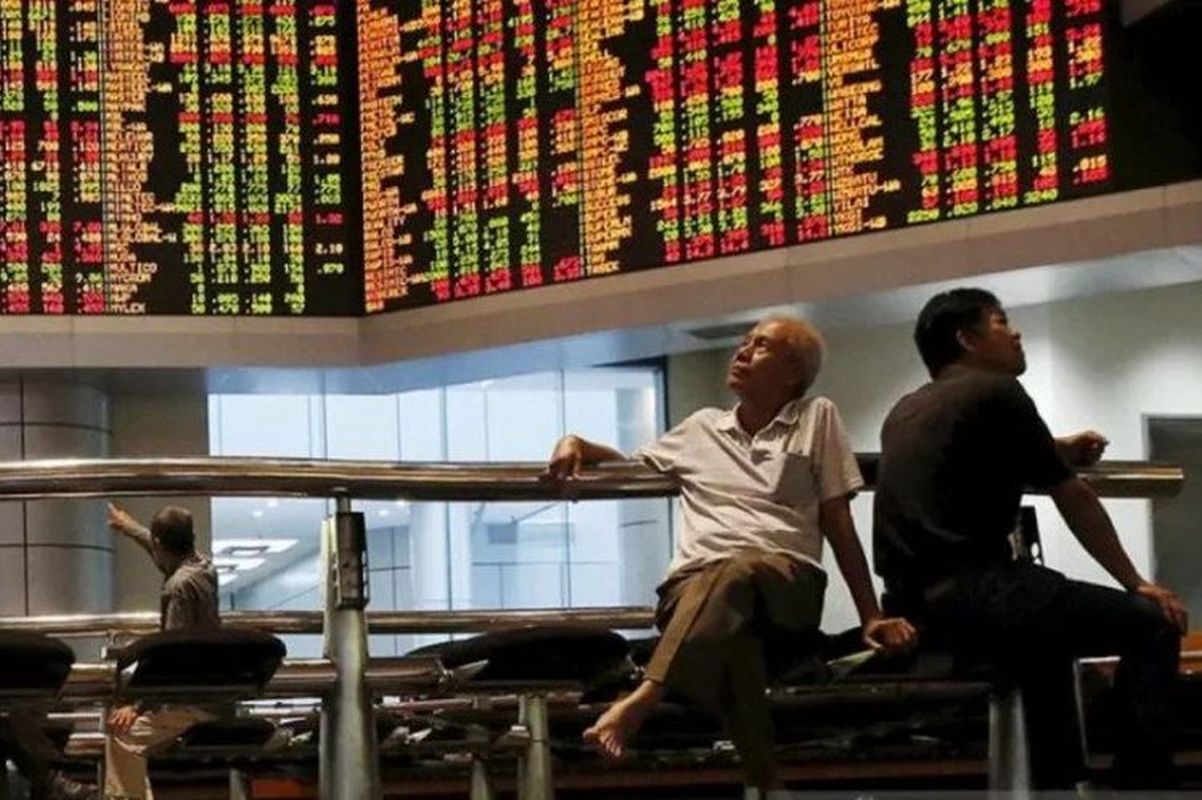 KUALA LUMPUR (Feb 4): Almost half of the people in the T20 income group who were polled by the UCSI Poll Research Centre said they used — or would use — their i-Sinar withdrawal to invest in gold and stocks.
According to the survey, most of them were aged 40-55.
The survey involved 809 people with 47.7% from the T20 group, 31.1% from the M40 group and 35.3% from the B40 group responding that it would be for this purpose.
"Interestingly, investment was one of the main reasons for a i-Sinar withdrawal, particularly among the T20 group.
"Even in these challenging times with the Covid-19 pandemic, there are people who see an opportunity and want to seize it," the research centre said in a statement today.
It added that for those aged 26-55 in the B40 and M40 income groups, repayment was the main reason for their Employees Provident Fund withdrawal.
The research centre also found that only 48.6% of respondents used the money for food and groceries.