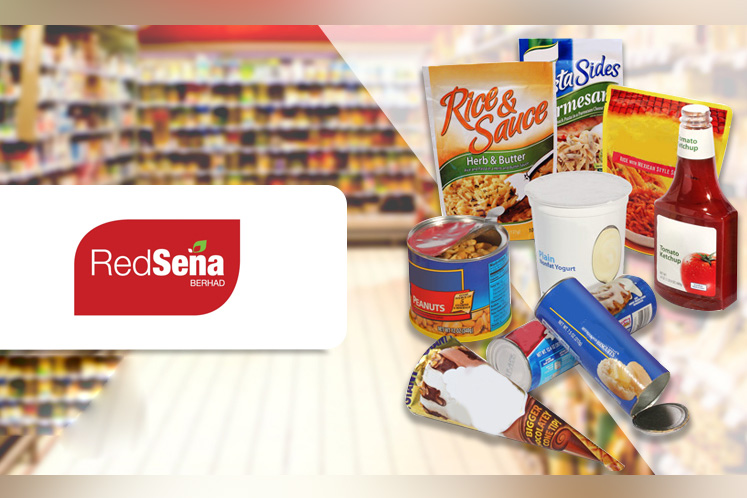 KUALA LUMPUR (Jan 29): Shareholders of Red Sena Bhd will receive the first distribution of the monies held in its cash trust account on Feb 14.
In a filing with Bursa Malaysia today, the unsuccessful food and beverage special-purpose acquisition company (SPAC) said the liquidators will be making the first distribution representing 99.8% of the monies held in the cash trust account as at Feb 13, 2019 to the entitled shareholders.
Red Sena shareholders will receive 50.793 sen for every one share held in the company.
However, based on the record of depositors at Bursa Malaysia Depository Sdn Bhd as at Jan 15, 2019, the management team of Red Sena comprising Tan Sri Koh Kin Lip, Datuk Tan Ang Meng, Ismail Abd Halim, Tan Eng Guan, Yoong Kah Yin and Ong Kuee Hwa and persons connected to them will not participate in the distribution of the cash trust account.
As at Dec 17, 2018, the cash trust assets and the non-cash trust assets stood at RM404.46 million and RM16.91 million respectively.
Trading of Red Sena shares was suspended on Jan 16, after the SPAC failed to secure a qualifying acquisition (QA) by its Dec 10, 2018 deadline.
The SPAC, which was listed on Bursa on Dec 10, 2015, had previously attributed its failure to sign a conditional sale and purchase agreement to concerns with deal certainty and unrealistic valuation.