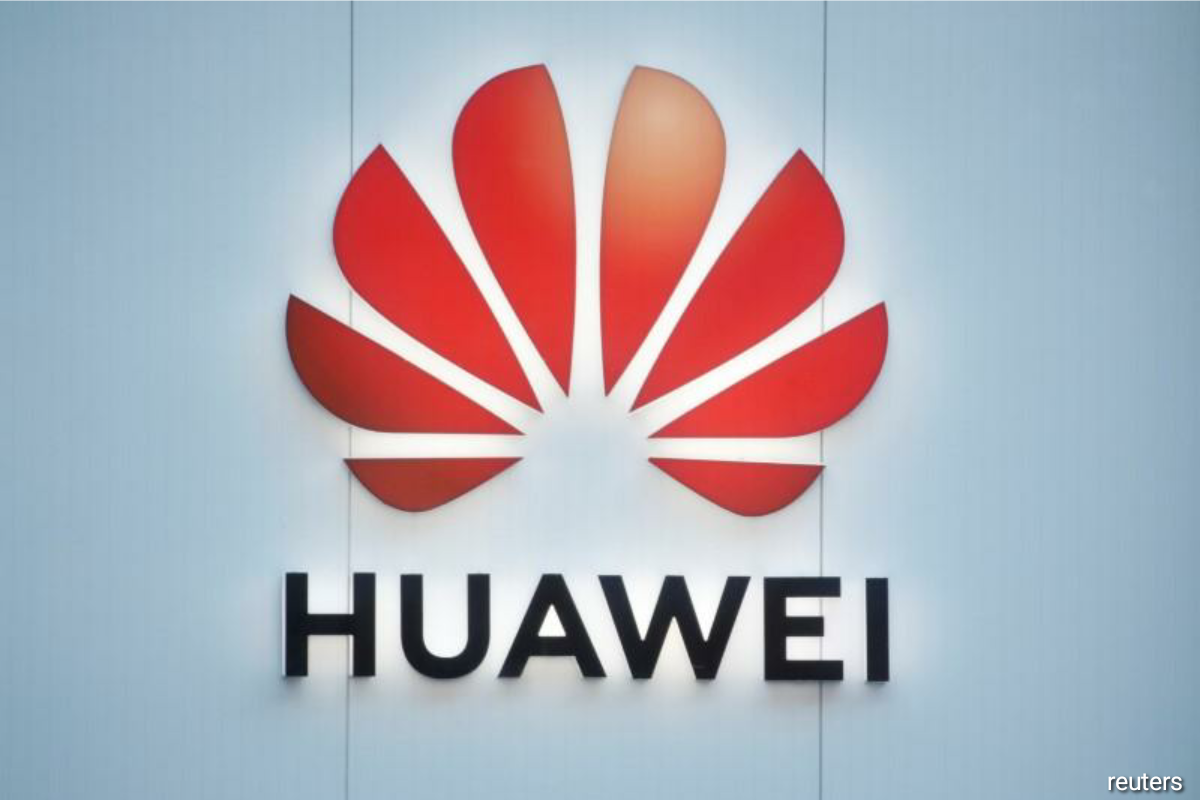 (May 12): When asked about Huawei's exclusion from Sweden's 5G roll-out and the future development of Ericsson after the Global Times exclusively learned that Sweden faces a "last chance" on Ericsson's fate in China over 5G equipment test involvement, the Chinese ambassador to Sweden said he hoped the country will soon correct its mistakes. 
The ban on Huawei was not based on facts and had no legal support, but was a politicized decision that China resolutely objects to, Gui Congyou, the Chinese Ambassador to Sweden, told local newspaper Expressen, according to a transcript on the website of the Chinese Embassy in Sweden. 
We hope Sweden can uphold openness, fairness and transparency as market principles to correct its mistakes soon, providing a normal and lawful environment for Chinese companies in Sweden, Gui said, noting that Ericsson's situation in China is decided by the Chinese market and consumers.