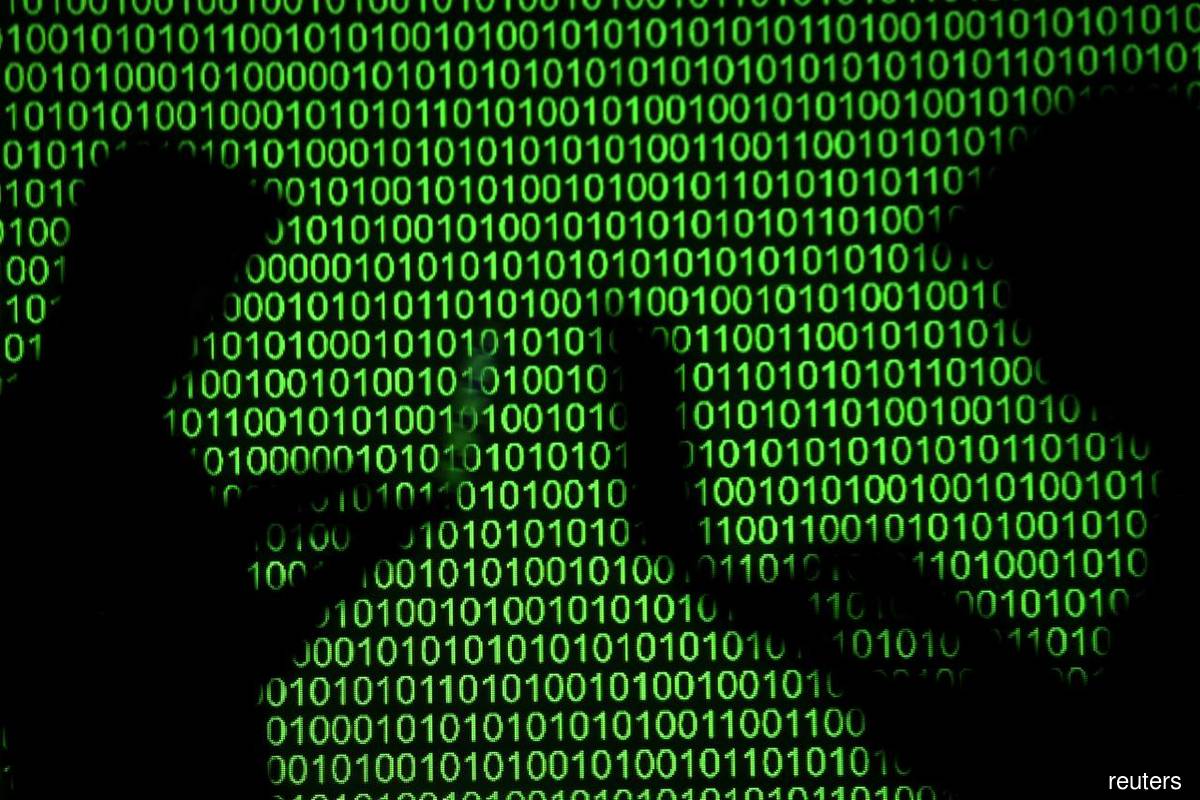 KUALA LUMPUR (Sept 30): Trend Micro Incorporated has blocked 40.9 billion email threats, malicious files, and malicious URLs for customers in the first half (H1) of 2021, a 47% year-on-year (y-o-y) increase.
For the Malaysian market, the cybersecurity giant found that a total of 232.70 million attacks were blocked H1 2021, over half of which were email threats at 145.95 million — up 24% from H1 2020.
The number of detected malware, meanwhile, surged by 160% y-o-y to 6.60 million, it said in a statement Thursday.
Globally, Trend Micro said, ransomware remained the standout threat in the first half of the year, as cybercriminals continued to target big-name victims.
"Working with third parties to gain access to targeted networks, they used Advanced Persistent Threat tools and techniques to steal and encrypt victims' data.
"The banking industry, in particular, was disproportionately affected, experiencing a 1,318%y-o-y increase in ransomware attacks in H1 2021," the company said.
Trend Micro's report further revealed that business email compromise attacks increased by 4%, potentially as a result of new Covid-19 opportunities for threat actors. Cryptocurrency miners became the most detected malware, having surged ahead of WannaCry and web shells in recent months.
It also said a total of 164 malicious apps related to Covid-19 scams were detected, 54% of which impersonated TikTok.    
Meanwhile, managing director for Malaysia and nascent countries, Goh Chee Hoh, said Trend Micro welcomed the government's unwavering commitment to stimulating the country's digital economy and infrastructure as a core element of the nation's economic recovery.
Touching on the upcoming Budget 2022, he expressed hope that the upcoming budget announcement would explore initiatives to enhance existing policies to solidify the nation's cybersecurity posture, especially in the areas of cybersecurity legislation and digital talent development.
"We urge the government to allocate substantial investments in upskilling the digital workforce, especially in the area of cloud and cybersecurity expertise, to meet the national digital agenda, as well as to reinforce cyber laws as a deterrent to malicious activities," he added.