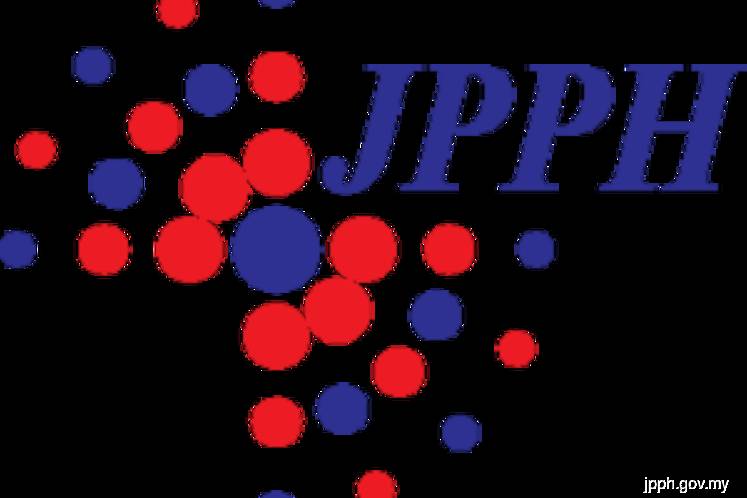 PETALING JAYA (April 17): Thirty new hotels were completed last year, adding a further 5,777 rooms to the sector in 2017, over 50% more than the 3,733 new rooms introduced in 2016, said the Valuation and Property Services Department's (JPPH) Malaysian Property Market Report 2017.
According to the report, most of the newly-completed hotels in 2017 were located in Kuala Lumpur and Johor, such as Sunway Velocity Hotel (351 rooms) and Mercure Kuala Lumpur Shaw Parade (213 rooms) in Kuala Lumpur, Tenera Hotel Bangi (304 rooms) in Selangor, Forest City Phoenix Hotel (415 rooms) in Johor and Hatten Place (581 rooms) in Melaka, amongst others.
As at end-2017, there were 3,126 existing hotels across the country offering more than 246,000 rooms.
Meanwhile, the incoming supply comprised 128 hotels with 26,675 rooms, whereas there is planned supply of 49 hotels with 7,435 rooms.
Hotel construction tarts more than doubled to 4,677 rooms in 2017 from 2,212 rooms in 2016, while new planned supply also increased but by a lower 12.2% to 2,765 rooms, from 2,465 rooms in the previous year.
The bulk of the future hotel supply is in Kuala Lumpur and Johor.
Meanwhile, six hotels were transacted in 2017, while four were sold in 2016, the report added.
Among them were the Selesa Hotel at Jalan Dato' Abdullah Tahir in Johor Bahru and Empress Hotel at Jalan Tuanku Abdul Rahman in Kuala Lumpur, each at RM100 million and RM45.5 million respectively.