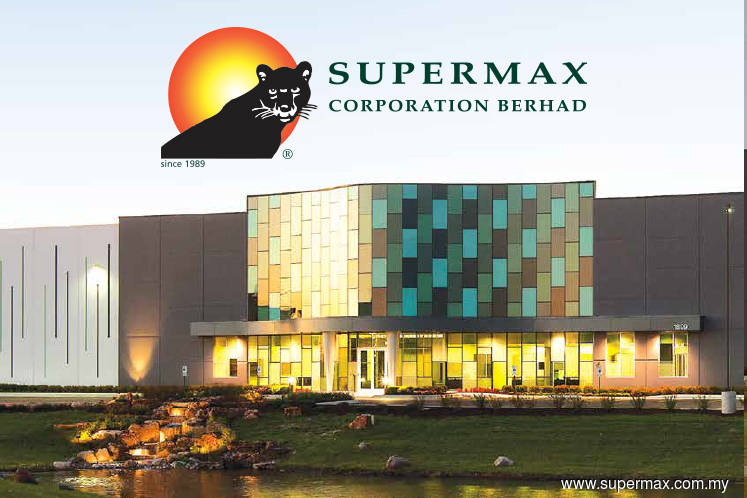 KUALA LUMPUR (April 16): Supermax Corp Bhd confirmed today Tan Sri Rafidah Aziz had resigned as chairman of the rubber glove manufacturer. Supermax said Rafidah had resigned on Saturday (April 14) due to "personal reason".
Today, Supermax told Bursa Malaysia that Rafidah had resigned as independent and non-executive chairman.
Supermax's announcement followed a Malaysiakini report today. Malaysiakini quoted Rafidah as saying in the report: "Pursuant to the 'apology' by (Datuk Seri) Stanley Thai to the (caretaker) Prime Minister (Datuk Seri Najib Tun Razak) for whatever he did during the (Malaysian) 13th general election (GE13), I have resigned from serving as a director of Supermax Corp and as the chairperson, with effect from April 14." 
According to Supermax's statement to Bursa Malaysia on Dec 7, 2017, Thai had on Nov 24, 2017 "vacated office" as Supermax group managing director "pursuant to Rule 15.05(3)(d) of the Main Market Listing Requirements of Bursa Malaysia Securities Bhd."
Today, Malaysiakini's report followed Thai's formal apology on Saturday (April 14) to Najib.
Thai said in a statement: "I regretted getting involved in GEl3 which I believe that I had been influenced by the opposition. Being a businessman, I should not be involved in politics under any circumstances & I truly regretted it".