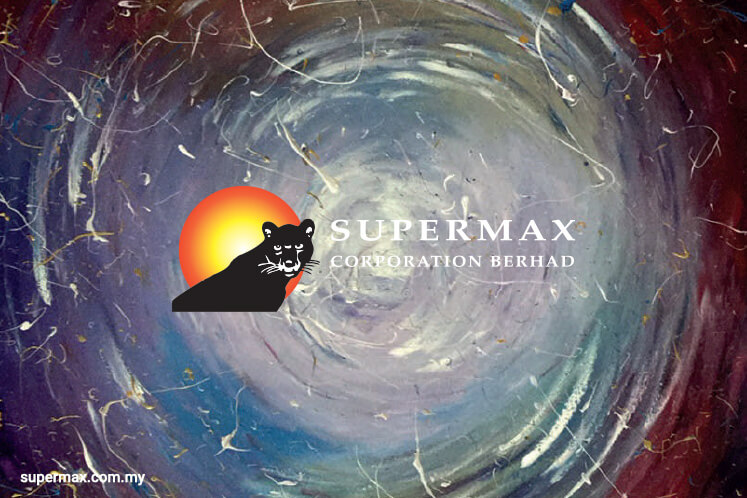 KUALA LUMPUR (April 16): Supermax Corporation Bhd surged as much as 6.92% or 18 sen and was among top gainer counters in the morning trade today, after its former managing director Datuk Seri Stanley Thai apologised to Prime Minister Datuk Seri Najib Razak for his involvement in the Malaysian politics. 
Supermax opened higher at RM2.66, which was 6 sen higher than its previous close. At 10.59am, the counter rose 13 sen or 5% to RM 2.73, with 3.04 million shares traded.
To recap, Stanley had on April 14, expressed his regret for getting involved with the opposition in the 13th General Election (GE13). During a press conference, he said he was influenced by the opposition's propaganda in the last general election and it was wrong for him as a businessman to be involved in politics.  
Back in 2013, Thai conducted an interview with Bloomberg, saying he was told to join the local Chinese community by ending his support to the BN, in order to protect the future of his children.
On a separate note, former minister Tan Sri Rafidah Aziz was reported as having decided to resign as chairman and director of Supermax effective April 14, as she strongly disagrees with the statement made by Stanley Thai.