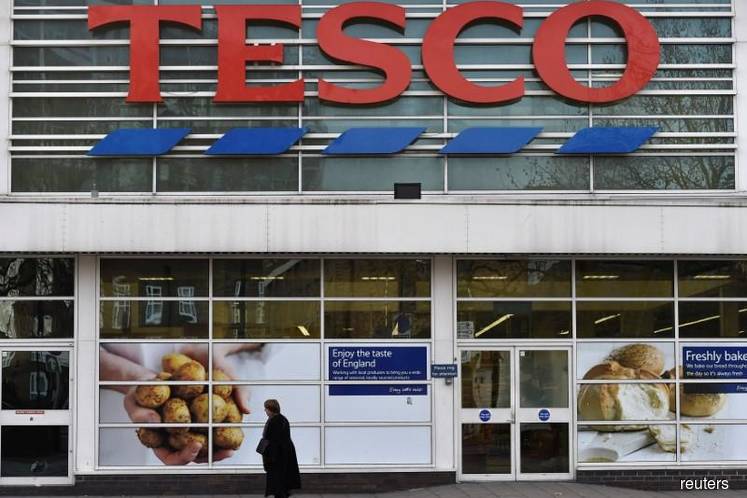 KUALA LUMPUR (Oct 17): Supermarket operators are encouraged to create more own brand products which are seen as being able to provide cost savings to the consumers of up to 30 percent.
Domestic Trade and Consumer Affairs (DTCA) Minister Datuk Seri Saifuddin Nasution Ismail said the capability of the local supermarkets to offer own brand products of quality could help consumers in tackling the issue of cost of living.
"The house brand is important because it is one of the ways to reduce sale costs up to 20 to 30 percent compared to the prices of popular brands...the quality of the house brand goods actually can compete with the quality of popular brands.
"More house brands in the market can profit the consumers more, especially for those who place great importance on the price and are not overly obsessed with loyalty to a brand," he told a media conference after launching the TESCO Wangsa Walk here today.
He also praised the effort of TESCO Malaysia Sdn Bhd which had produced over 2,000 own brand products of high quality and said the example should be emulated by the operators of other supermarkets.
Meanwhile, commenting on the implementation of the Petrol Subsidy Programme (PSP), Saifuddin Nasution said he would discuss with the Ministry of Finance (MOF) on matters linked to data collection, implementation mechanism, financial implication and PSP period of implementation to the moderate income earner (M40).
"I feel all these aspects must be scrutinised and discussed with MOF in the Cabinet meeting this Friday. We will announce the result of the meeting from time to time. At the end, its implementation must be enjoyed by all who qualify to apply for it.
"In fact, I am positive and confident the two-month period is adequate for us to make all preparations to implement PSP from January next year,'' said Saifuddin Nasution.
In the Meantime, TESCO chief executive officer Paul Ritchie said the opening of the 60th branch here recorded its own history compared to the other 59 branches because its workers were made up of locals and it was also equipped with fully cashless Self-service Checkout Counters.
"This shows our commitment to create more jobs for the people of this country whereby every staff is taught every skill from inventory management to proper stock keeping.
"The 2,000 square metres branch is smaller compared to the 3,000 square metres area of the other TESCO branches, but it is still capable of providing numerous facilities for consumers because our study showed that consumers are increasingly facing time constraint to buy their items of need," he said.