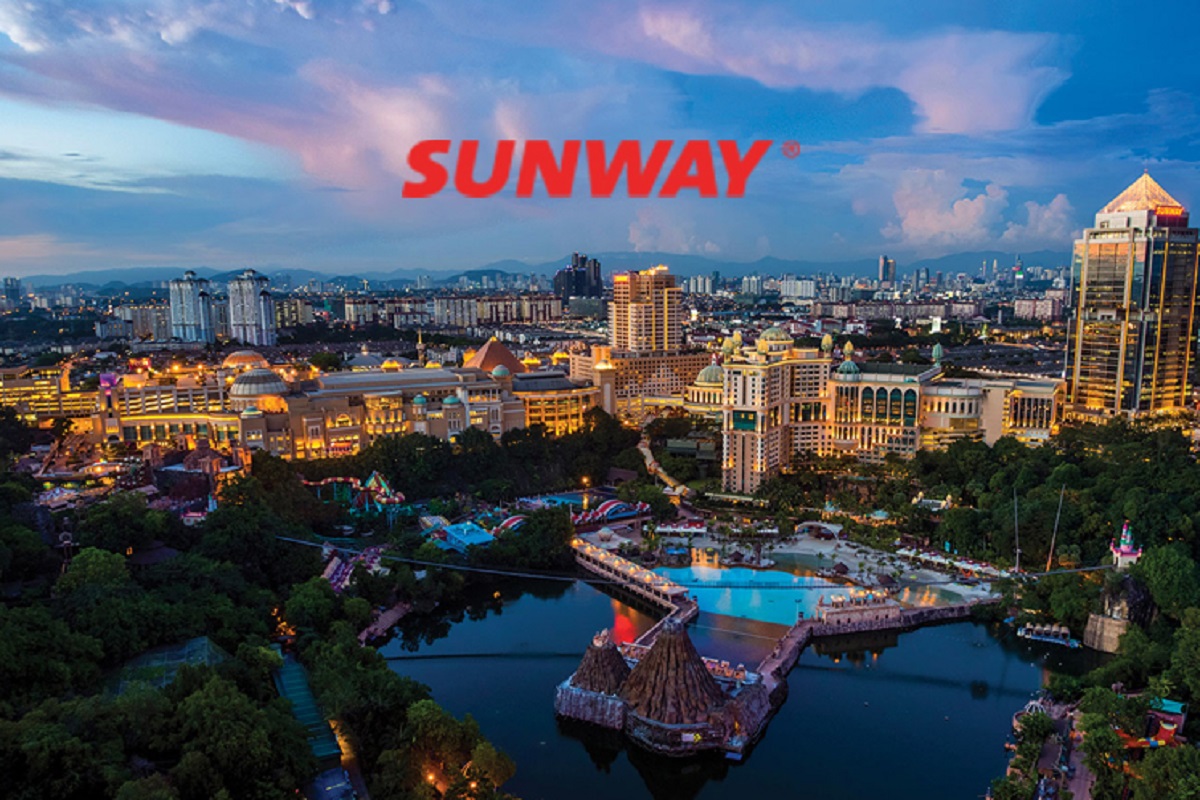 PETALING JAYA (Sept 14): Sunway's public-listed companies — Sunway Bhd, Sunway Real Estate Investment Trust (Sunway REIT) and Sunway Construction Group Bhd (SunCon) — have recently received a total of six recognitions at two awards.
The three companies took home an award each at the Minority Shareholders Watch Group (MSWG)-ASEAN Corporate Governance Awards 2020, and the 35th Annual Reports Competition (ARC) International Awards. 
Sunway group president Tan Sri Chew Chee Kin said in a statement: "We are pleased that our stakeholders appreciate the positive actions we have taken to ensure good corporate governance practices and corporate reporting.
"We will continue to create long-term value for all our stakeholders, with the group's responsibility and commitment to the best ESG (environmental, social and governance) practices aligned with the United Nations Sustainable Development Goals."
Sunway has been recognised at the MSWG-ASEAN awards for three consecutive years since 2018, while SunCon has been recognised for the fifth consecutive year since 2016.
Sunway was named one of four leading companies under the Industrial Products & Services category, while Sunway REIT and SunCon are the only winners in their respective sectors of Real Estate Investment Trust and Construction. 
Sunway REIT is also the inaugural winner of the REIT category. All three companies were also listed as among the top 30 companies with the best corporate governance disclosures out of a total of 851 public-listed companies assessed by MSWG in 2020.
The MSWG-ASEAN Awards recognises corporate governance best practices by Malaysian listed companies using the ASEAN Corporate Governance Scorecard assessment. The Scorecard adopts the Organisation for Economic Co-operation and Development Principles of Corporate Governance as its main benchmark.
Meanwhile, the three public-listed companies also bagged three awards — one gold and two bronze — at the 35th ARC International Awards. 
Sunway won bronze for its interactive annual report (Sustainability Report category) and was the only winner in the Asia/Pacific category. 
Both Sunway REIT and SunCon won awards for their PDF version of annual report in their respective categories of REIT (Commercial/Industrial/Office) and Construction & Building — with Sunway REIT taking home gold and SunCon clinching bronze.
The ARC Awards is one of the largest competitions globally organised by New-York based MerComm Inc. Sunway's wins place the brand alongside global brands such as Walmart Inc (USA), Coca-Cola Company and LOTTE Fine Chemical (South Korea). 
The six recognitions follow the group's two recent wins at the sixth Asia Sustainability Reporting Awards, another international award for sustainability reporting. Sunway won gold in the Asia's Best Sustainability Report (Digital) category, while Sunway REIT received bronze in the Asia's Best Integrated Report (Design) category.