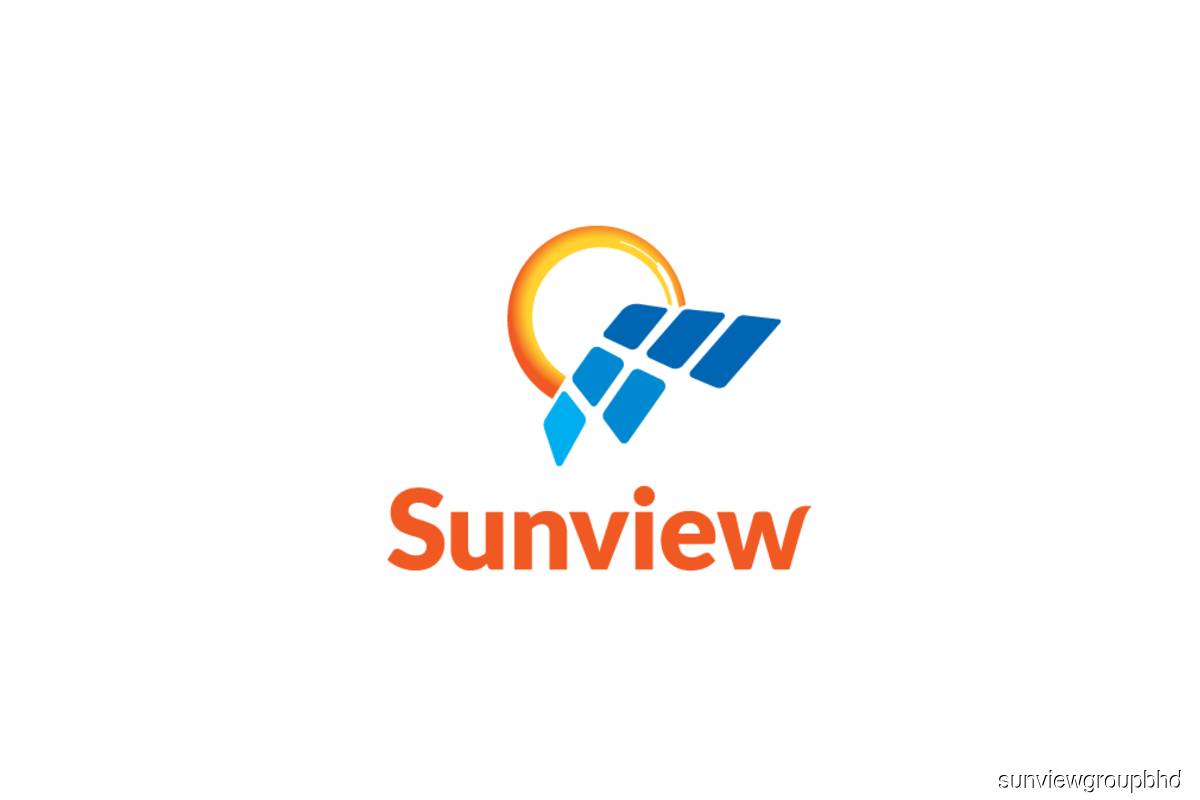 KUALA LUMPUR (Oct 4): Sunview Group Bhd's 118 million new shares that were offered under its initial public offering (IPO) are all fully subscribed at the offer price of 29 sen per share. 
The solar photovoltaic (PV) solutions provider, which will be listed on the ACE Market of Bursa Malaysia on Oct 17, said the 23.6 million new shares that are offered under the public portion have been oversubscribed by 63.19 times. There were a total of 13,240 applications for 1.51 billion new shares from the Malaysian public.
Sunview also received 7,116 applications for 600.24 million shares under the Bumiputera portion and 6,127 applications for 914.74 million shares were received under the other Malaysian public category, which translated to an oversubscription rate of 49.87 times and 76.52 times against the respective 11.8 million shares made available to both public categories.
Meanwhile, the nine million shares made available for the eligible directors, employees and persons were also fully subscribed, it said.
Alliance Islamic Bank Bhd, the placement agent for the listing exercise, confirmed that the 85.4 million shares made available for application by way of private placement to selected investors have also been fully placed.
Alliance Islamic Bank is also the principal adviser, sponsor and sole underwriter for the IPO exercise.
At an issue price of 29 sen apiece, Sunview targets to raise RM34.22 million via the listing exercise to mainly fund the group's working capital requirements.
Of the total proceeds expected to be raised from the IPO, RM20.1 million or 58.72% has been earmarked to fund the group's working capital.
According to Sunview's IPO prospectus, the RM20.1 million ring-fenced for its working capital will be used for construction bonds, purchase of materials for its engineering, procurement, construction and commissioning (EPCC) solar PV projects, and general working capital.
Meanwhile, the RM1.86 million set aside for capex is to purchase mechanical equipment, IT-related system and electrical equipment to support its existing and new EPCC projects.
The RM1.67 million for business expansion is to be used to set up new offices in Johor, establish new complimentary products for solar PV power applications, as well as for marketing activities.
Sunview's profit after tax (PAT) for the financial year ended March 31, 2022 (FY22) stood at RM8.89 million, compared with RM5.79 million in FY21, RM2.53 million in FY20, and a loss after tax of RM708,000 in FY19.
Revenue came in higher at RM99.26 million in FY22 against RM43.33 million in FY21, RM26.38 million in FY20 and RM5.65 million in FY19.