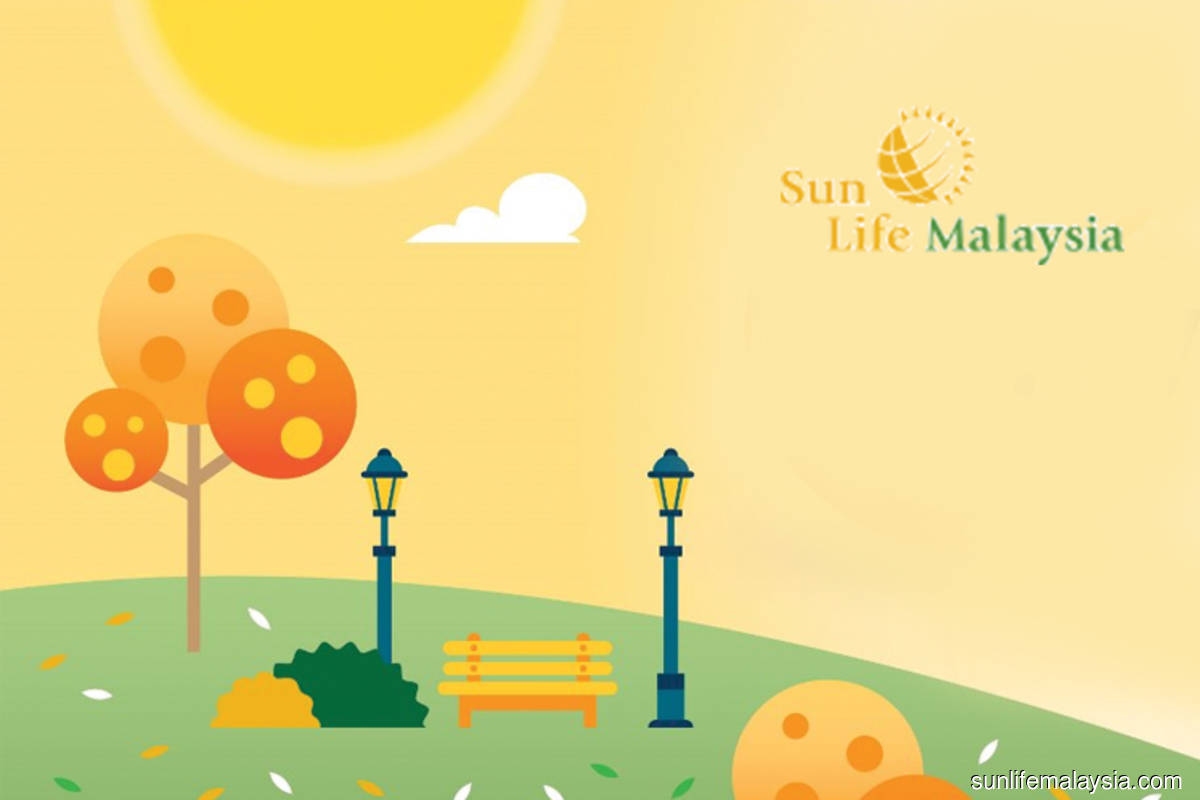 KUALA LUMPUR (June 23): Sun Life Malaysia Takaful Bhd has launched the Sun Life Malaysia Islamic Global Sustainable Fund, the first Shariah-compliant investment-linked takaful environmental, social and governance (ESG) Fund.
In a statement, the leading family takaful company said the new fund, managed by Nomura Asset Management Malaysia Sdn Bhd, aims to provide an affordable and accessible avenue for Malaysians to include ESG factors in their investments, while simultaneously achieving potential long-term capital appreciation and protection gains.
The new fund also aims to offer Muslim and non-Muslim clients an opportunity to invest in both fiscal performance and positive social and environmental issues.
Chief executive officer and president/country head of Sun Life Malaysia Raymond Lew said the newly introduced Takaful ESG fund, the second in its sustainability fund series, aims to accelerate the group's ambition to make sustainable investing more accesible.
"Being a trusted lifetime Takaful partner, we believe this new fund addresses the needs and aspirations of our clients to grow their wealth without comprising on their faith and values," he said.
The first conventional ESG Fund, Sun Life Malaysia Global Sustainable Fund, was launched in July 2021 and has surpassed RM10.5 million as at April 2022.