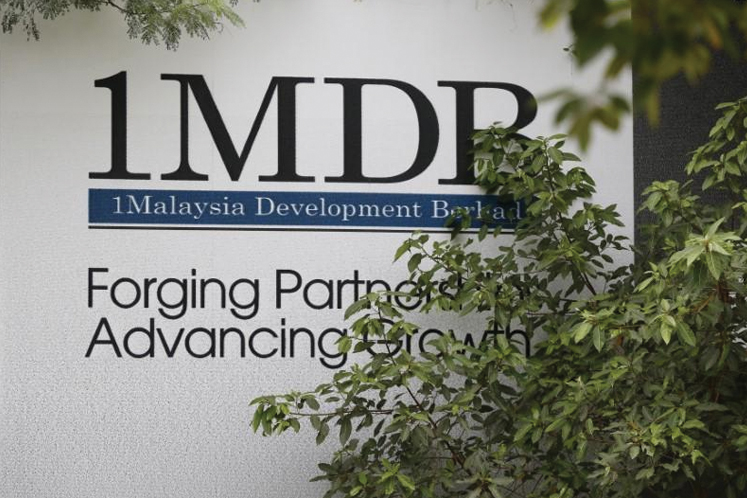 KUALA LUMPUR (Dec 2): The new management of 1Malaysia Development Bhd (1MDB) can take a leaf from the multiple suits brought by plantation giant FGV Holdings Bhd against its former directors, a DAP lawmaker says, in order to recover the billions of ringgit siphoned or stolen when the previous 1MDB bosses were in charge.
Lim Lip Eng, Member of Parliament for Kepong, said 1MDB should also consider to sue its former auditors for damages.
"1MDB is being investigated by no less than 10 foreign law enforcement agencies, and it is possible that the perpetrators have money stashed away globally," he said in a statement today.
"Once the civil suit is initiated, 1MDB can apply to court for a worldwide Mareva injunction to restrain the defendants from disposing of, or dealing with, any of their assets, including monies held in bank accounts, whether in or outside Malaysia," Lim added.
A Mareva injunction refers to a court order freezing a debtor's assets to prevent them being taken abroad.
Lim pointed out that this should also apply to other government-linked companies and government agencies as week after week, the Malaysian Anti-Corruption Commission has been uncovering more and more cases of power and financial abuse and wrongdoing under the previous Barisan Nasional administration.
"Those involved should not only be charged for their crime, legal proceedings should be initiated to recover the losses," he said.
"It is not sufficient to throw the books at these corrupted officials, we have to put in our best effort to recover the money taken," Lim added.
To recall, Ernst & Young Malaysia (EY) was 1MDB's first external auditor. KPMG took over from EY in September 2010 after the latter was sacked as it would not sign off on 1MDB's FY2010 accounts unless it was provided with certain documents on the company's US$1 billion joint venture with PetroSaudi International.
KPMG's contract was terminated on Dec 31, 2013, after which Deloitte was appointed as the new auditor for 1MDB. According to the declassified Auditor-General's report on 1MDB, KPMG had not wanted to qualify 1MDB's FY2013 accounts unless it was provided with enough proof on the value of investments in Bridge Global SPC via Brazen Sky Ltd.
Deloitte then announced its resignation in July 2016, following the US Department of Justice complaint alleging an international scheme to siphon more than US$3.5 billion from 1MDB.
1MDB then appointed UK-based Parker Randall International as its auditor in January last year.
Meanwhile, on Friday, FGV announced it had initiated a lawsuit against its former chairman Tan Sri Mohd Isa Abdul Samad and former group president and chief executive officer Datuk Mohd Emir Mavani, seeking relief totalling RM7.69 million pertaining to the purchase of two units at Troika, Persiaran KLCC here, among others.
Earlier on Nov 23, FGV had sued Mohd Isa, Emir and 12 others for RM514 million and other damages in relation to the acquisition of London-listed Asian Plantations Ltd in 2014.