This article first appeared in The Edge Financial Daily, on August 14, 2018.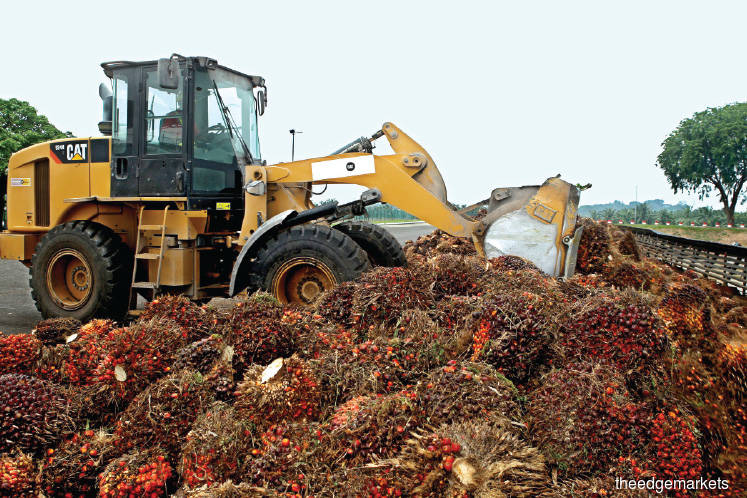 Plantation sector
Maintain neutral: Inventories saw a slight increase in July, up 1.2% month-on-month (m-o-m), despite the sharp increase in production as consumption improved. The 2.21 million tonne level, in line with market estimates, was also the highest level since March. The stock-to-usage ratio slipped from 13% to 12.1%.
Crude palm oil (CPO) exports rebounded. The improved export data was mainly due to stronger demand from the European Union (+16.3%) despite weaker exports to all other major consuming countries, namely China (-40.8%), India (-17.7%), Pakistan (-21.3%) and the US (-29.8%). Despite the deepening US-China tension, it has not significantly bumped up demand for palm oil.
July CPO production recovered with an increase of 12.8% m-o-m after dropping for three straight months. Production in Peninsular Malaysia rose 15.9% m-o-m, while East Malaysia climbed 9.5% m-o-m. The rebound in production was likely due to a seasonal increase in production for most of the oil palm plantations. However, both regions experienced continuous declines in production compared with last year. We anticipate stronger growth in production in a later stage of this year due to a change in biological effects.
For the first 10 days of August 2018, Malaysia's CPO exports registered an increase of 6.6% m-o-m, according to Intertek Group. The average July CPO price dropped from RM2,317 per tonne in June to RM2,204 per tonne. Year to date, CPO prices averaged at RM2,377 per tonne, down 17.5% year-on-year.
We expect to see a weaker CPO price outlook in the second half of the year unless there is a significant pickup in demand. We maintain our "neutral" outlook. — PublicInvest Research, Aug 13