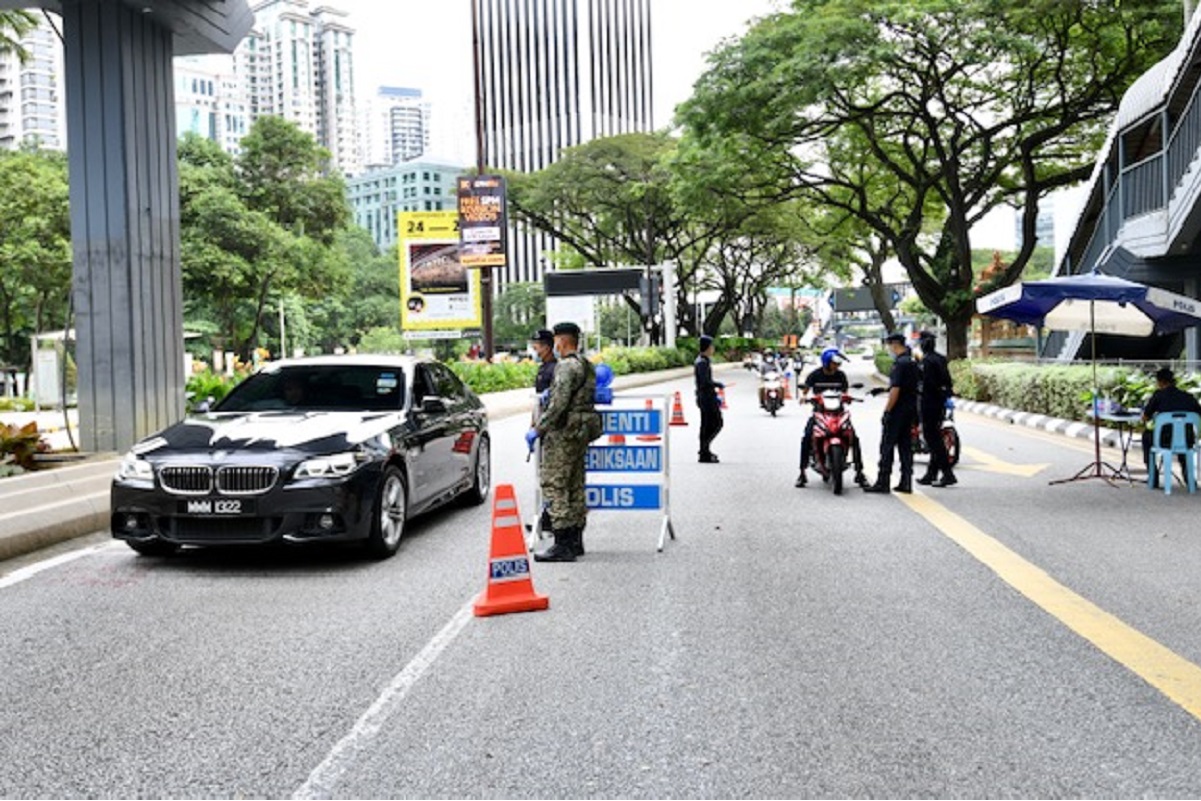 KUALA LUMPUR (May 6): Rising Covid-19 cases, the reimplementation of the movement control order or MCO 3.0 in key cities, together with a slower vaccination pace, will negatively impact recovery plays, said CGS-CIMB today.
These will pose earnings risks to real estate investment trust (REIT) players with exposure to hotels and shopping malls such as KLCCP Stapled Group, IGB REIT, Capitaland Malaysia Mall Trust, Pavilion REIT, and Sunway REIT, CGS-CIMB analysts Ng Lee Fang and Michelle Chia wrote in a note to clients today.
It will also drag tourism-related plays (Genting group), due to inter-district and inter-state travel restrictions, they said.
They also said the delay in the rollout of the Phase 3 immunisation programme could impact the timeline of when the country can achieve herd immunity and reopen its borders.
"This could dampen near-term sentiment and prompt investors to profit-take on recovery-play stocks (banks, auto, property, construction and tourism-related plays), on concerns of earnings risks in the near term, and switch to defensive plays (utilities, telco and glove makers)," they said, while keeping their KLCI target of 1,699 points.
However, they expect the targeted MCO 3.0 to have a less adverse economic impact compared with MCO 1.0 and 2.0.
"MCO 3.0 is likely to be less painful than past iterations, and we estimate the daily economic losses to be lower than the near-nationwide MCO 2.0 (loss of RM300 million per day) and marginally higher than the RM150 million per day that we have imputed into our baseline scenario under the Conditional Movement Control Order (CMCO)," they said.
They also said the extension of wage subsidies and cash transfers to June 21, as well as existing policy support (targeted repayment assistance, EPF withdrawals, and credit facilities), will partially buffer the impact of the latest movement restrictions.
Given the limited downside and their conservative assumptions on the recovery trajectory, they reiterated their gross domestic product growth forecast of 5.7% in 2021.
The government announced yesterday that Kuala Lumpur, three districts in Johor, 14 sub-districts in Terengganu and one district in Perak will come under MCO from May 7 to 20, 2021. They will be joining six Selangor districts, which would go under MCO from today until May 17, 2021.