This article first appeared in City & Country, The Edge Malaysia Weekly, on January 27, 2020 - February 02, 2020.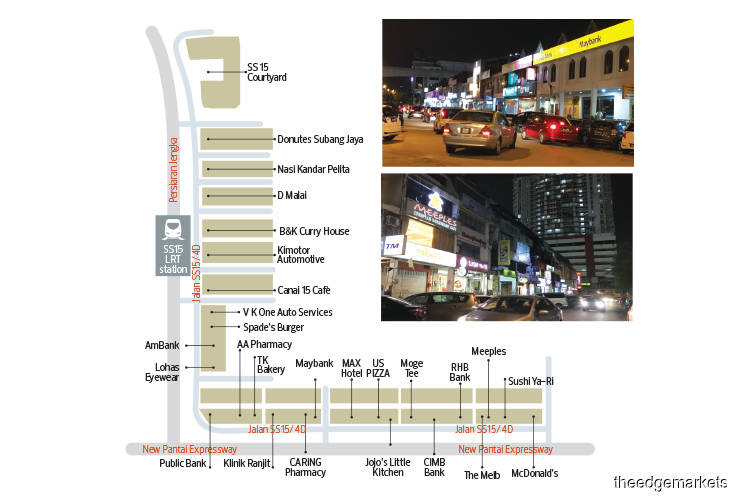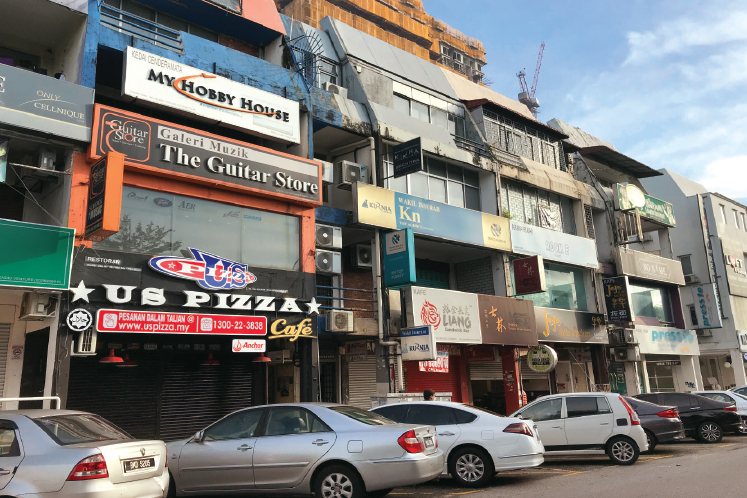 Try out the Cheese Boat Pizza at US Pizza
Photo by Ethel Khoo/The Edge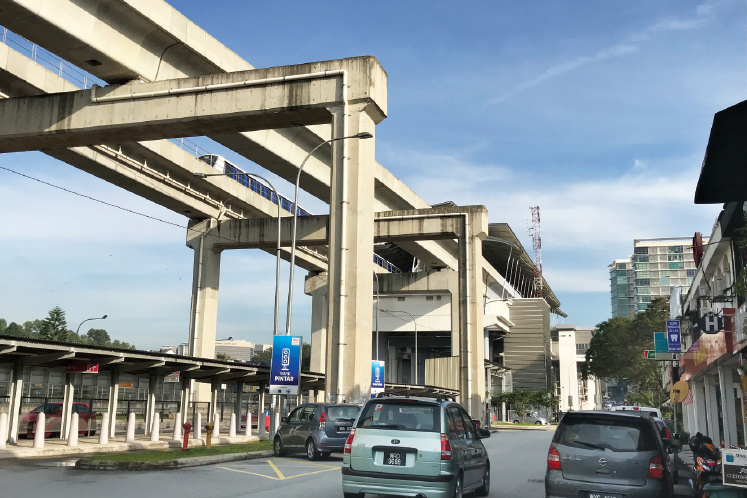 SS15 LRT station
Photo by Ethel Khoo/The Edge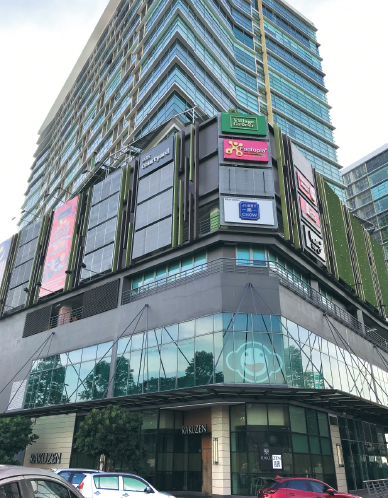 SS15 Courtyard
Photo by Ethel Khoo/The Edge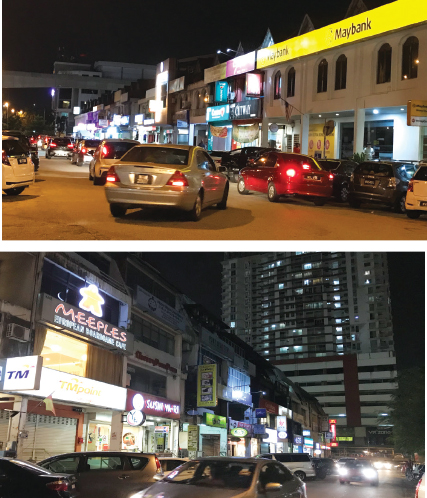 The street on a weekend night
Photo by Ethel Khoo/The Edge
Vibrant SS15 in Subang Jaya is known for its many eateries as well as the numerous bubble milk tea joints that have popped up over the past year or so. On a weekday morning, it is rather quiet as many shops have yet to open. But towards the evening and into the night, it is packed with people and cars, especially on the weekends.
Subang Jaya was first developed in the early 1970s by United Estates Projects Bhd, which was renamed Sime UEP Properties Bhd after Sime Darby Group bought a stake in it, says Henry Butcher (M) Sdn Bhd (Selangor office) director Desmond Tew.
Subang Jaya originally comprised SS12 to SS19 while USJ covers USJ 1 to 27, USJ 3A to 3D, USJ Heights and Subang Heights.
SS15 is a commercial hub and is home to a number of institutes of higher learning, including INTI International College, Metropolitan College and ALFA International College, says Tew.
Getting there is easier now due to the extension of the Kelana Jaya light rail transit line, with an LRT station built beside the shoplots. That has made eateries and bubble tea outlets easily accessible and solved the problem of having to find a parking spot.
Numerous restaurants and cafés lining the streets serve up a wide variety of delicious fare.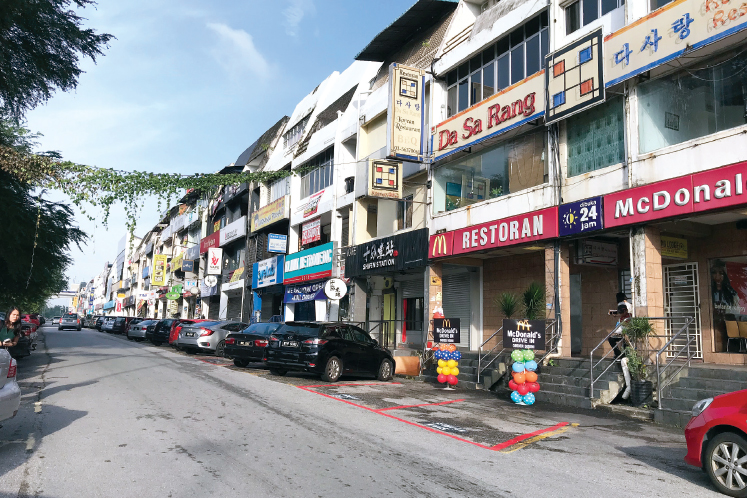 Jalan SS15/4D in the morning
Photo by Ethel Khoo/The Edge
Jalan SS15/4D, on the border of SS15, is among the busiest roads. Traffic is heavy as it has several points of entry and exit with the main road, Persiaran Jengka, and joins up with smaller inner streets.
At one end, the street joins Jalan SS15/4G. That is the vicinity where SS15 Courtyard, a 300,000 sq ft shopping centre owned by Titijaya Asset Sdn Bhd, is located. Tenants in the mall include Village Grocer, Fei Fan Hotpot, Naughty Nuri's, Anytime Fitness and Bookxcess.
Further down the street, shoplots house businesses such as banks, pharmacies, bakeries, car workshops and eateries.
One eatery that has been gaining much buzz on social media is halal-certified US Pizza, located on the ground floor of an intermediate shoplot. One of its most famous offerings is its Cheese Boat Pizza, which comes with three types of cheese, with an egg added on top. Before one eats the pizza, the ingredients first have to be mixed, which will create a cheese pull.
For Amanda Leou, who frequents the area, the pizza is excellent eaten when hot. The combination of egg and three types of cheese makes a creamier topping.
"But between the Cheese Boat Pizza and the normal ones, I prefer the latter. The former is quite pricey and might be too cheesy for some people. It is more of a once-in-a-while kind of thing, " she says.
Another unique café along the street is Meeples European Boardgame Café, which is above a
TMpoint outlet in an interme-
diate shoplot. The walls are lined with cupboards packed with board games of all sorts. Head there to spend some quality time with friends and family over a board game. Apart from F&B, the games are also for sale.
Henry Butcher's Tew believes prospects for the area will continue to be bright.
"SS15 will remain a popular commercial centre as it serves not only the residents but people from other parts of Petaling Jaya drawn to the many F&B outlets," he says.
Transaction records from Henry Butcher show that a 4-storey intermediate shoplot with a built-up of 5,820 sq ft was sold for RM4.7 million. Another unit, measuring 6,367 sq ft, has a price tag of RM4.3 million.