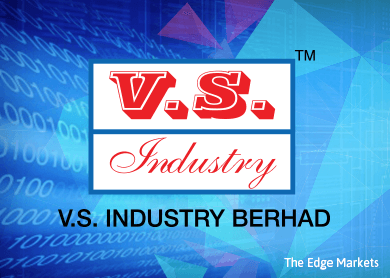 V.S. Industries Bhd (+ve)
VS Industries (Fundamental: 1.3/3, Valuation: 1.7/3) rose as much as 5.1% in early trading yesterday, after its share price went "ex" for a 1-to-5 share split on Wednesday. However, the stock closed 0.7% lower at RM1.35. 
VS is a beneficiary of the stronger US dollar. Export accounted for some 67% of sales in 2014.
For 9MFYJul2015, net profit surged more than four-fold to RM80.0 million on the back of a 21.1% growth in revenue, due to higher sales and better sales mix from its Malaysian operations, as well as forex gains of RM13.2 million. Gearing stood at 28.8%, down from 55.1% in FY2013.
An electronic manufacturing services (EMS) provider, VS mainly manufactures electrical and electronic products for multi-national corporations from the US, UK, Europe and Japan. Key products include single-cup coffee brewers, high-end vacuum cleaners and automotive components. 
The stock trades at a trailing 12-month P/E of 13.5 times and 2.5 times book. 
This article first appeared in digitaledge Daily, on September 11, 2015.